Manpower survey shows which regions have strongest outlooks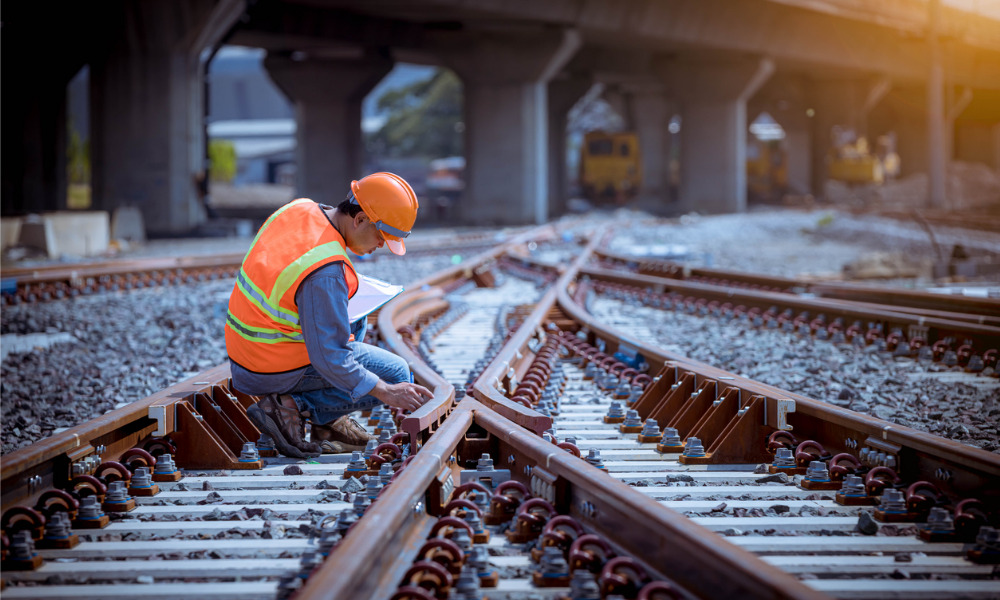 Canadian employers anticipate a "brisk" hiring climate for the first quarter of 2023, according to a Manpower report.
Nearly one-half (46 per cent) intend to increase staffing levels, while 13 per cent anticipate cutbacks
More than one-third (38 per cent) expect current staffing levels to remain unchanged, while the remaining three per cent are unsure.
"Employers across Canada will continue to search for skilled workers in the first quarter of 2023," says Darlene Minatel, country manager of ManpowerGroup Canada.
"A tight labour market is to be expected during times of high inflation, as companies try to meet demand."
The forecast is similar to those from September, June and March of 2022.
Sectoral, regional outlooks
Employers in all sectors expect to add staff in the first quarter, with the strongest Net Employment Outlook — subtracting the percentage of employers expecting a decrease in hiring activity from the percentage anticipating an increase — in financials and real estate (up 44 per cent), industrials and materials (44 per cent), information technology (40 per cent), transport, logistics and automotive (39 per cent), communications services (38 per cent) and energy and utilities (34 per cent).
Fifty per cent of workers surveyed by Robert Half in late 2022 said they plan to look for a new job in 2023, and higher wages is the top driver for 62 per cent of those who said they want to leave their current employers.
Across Canada, the Western region has the brightest employment outlook (up 35 per cent) though it's down seven per cent from the fourth quarter of 2022, finds the Manpower survey of more than 1,000 employers.
This is followed by Quebec (34 per cent, up nine per cent), Atlantic Canada and the Prairie region (both 33 per cent, down three per cent). Ontario's outlook (32 per cent) is also strong, with no change from the last quarter, while the Northern territories have a robust outlook (64 per cent), "incomparable to the previous quarter based on a small sample size for that timeframe," says Manpower.
The number of unfilled job positions in the third quarter of year 2022 was just off the record high tallied the previous quarter, according to Statistics Canada.