'Unfortunately, the vast majority of hiring, management, promotion and reward decisions are made on gut feel, personal experience and corporate belief systems'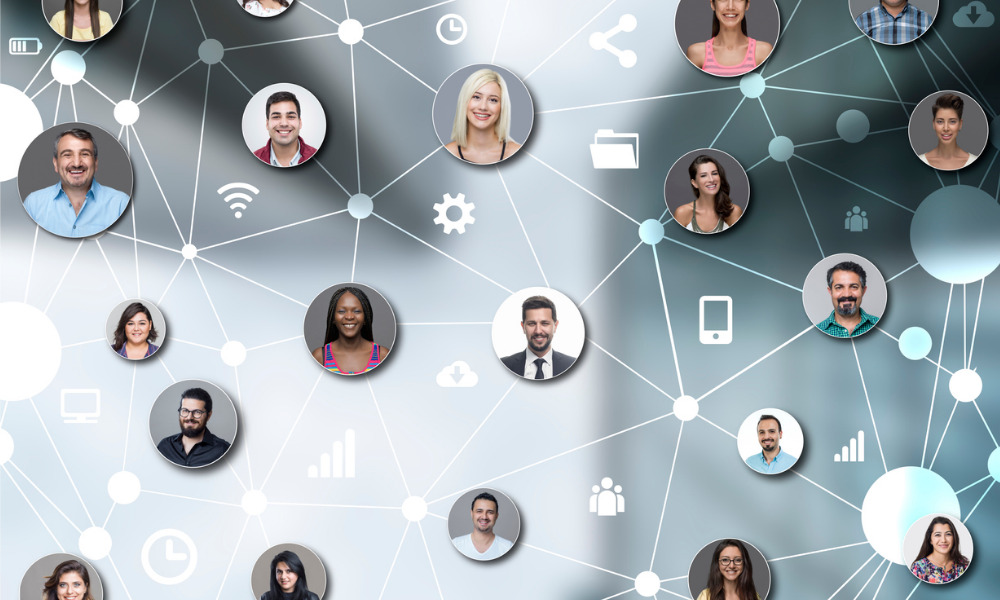 Despite multitudes of data being available to modern HR professionals, many decisions are still made in an old-fashioned way, according to a CPA.
"How well do organizations truly understand what drives performance among their workforce? The answer is 'Not very well.' Do we really have a good insight on why one salesperson outperforms his peers? Do we understand why certain leaders thrive and others flame out? Can we actually predict whether a candidate will really perform well in a particular organization?" says Jeffrey O'Leary, finance and accounting manager who also lectures at the University of Guelph and McMaster Centre for Continuing Education at McMaster University, both in Ontario.
"Unfortunately, the vast majority of hiring, management, promotion and reward decisions today are made on gut feel, personal experience and corporate belief systems," he said during a session at the HRPA's annual conference and tradeshow.
"They have high-quality HR data that resides in a multitude of systems; different systems to learning and compensation systems, survey data. But most organizations are still struggling to use the information to really effectively predict workforce trends, minimize risks and maximize returns," says O'Leary.
The single biggest opportunity to leverage in HR today is to take all of the data and apply science to improve the selection, management, and alignment of people, he says.
"The returns can be tremendous when we're leveraging the science, the analytics, to get to a better decision, a more thoughtful decision, and ultimately in a more predictive manner than just going on gut feel, as an example."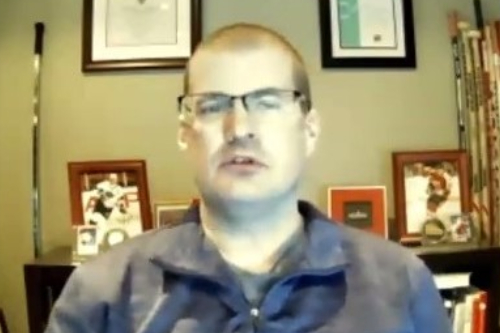 Jeffrey OLeary
The amount of data available to HR professional has skyrocketed since 2014, according to O'Leary, who produced graphs that showed as much as a 40-per-cent jump in the numbers by 2020.
"Every second, we create new data. There are 40,000 searches on Google alone every second, which generates about 1.2 trillion searches per year. By 2021, there will be around 1.7 megabytes of new information being created for every second for every human on the planet. However, less than 0.5 per cent of all data is ever analyzed and used," says O'Leary.
"There is an opportunity to leverage this vast amount of information that is at our fingertips within the organization, both internally and externally, to help make better business decisions."
About 1.5 million more "data-savvy managers" in North America are expected to be needed to help parse that data, he says.
Data versus metrics
But there is a difference between data and metrics, says O'Leary, and it's important for HR people to know what to do with these figures.
"A metric, as an example, says there's a four per cent point rise in attrition rate on a year-to-year basis so the metric gives meaning. We know that it's rising but it's [about] giving context of what's happening in the environment."
And HR departments should become familiar with data analytics so that important business lessons can be collected, he says.
"It's exploratory in nature, it's predictive and it's fact-based. It's based off the notion of big data but it's very much statistical in nature. It is quantitative and it's going to be designed to help leverage the data that we have at our fingertips to get it to become more predictive in nature of what's going to happen potentially in the future."
Once they have that mastered, HR professionals should then try to understand predictive analytics and its benefits, says O'Leary.
"What we have to do is leverage the information that we have regarding people and their leadership styles and trying to give even more context from a predictive point of view. We know that if we were to hire a particular manager and we could assess what that person's leadership style is by using this analytic, it would give us a good indication of what could happen in terms of attrition on a year-over-year basis," he says.
"We could definitely use it in turnover modelling, trying to predict future turnover and business units in specific functions, geographies by looking at factors such as commute time, time since the last role change, and performance over time."
It's also a matter or refining what types of information, via metrics, the HR departments could best use, says O'Leary, before jumping in blindly and accessing the raw data.
"We've got to focus on those few key HR measures that are clearly linked to the business strategy: Don't try to conquer everything, don't try to analyze every piece of data out there. Don't go to your IT professional and say, 'Listen, I need everything that we have on people,' as an example. That's not the right first step."
HR 3.0 will be the next big step forward in the HR profession, according to one report, and companies should be actively leveraging older workforce as the "next frontier in HR strategies."