One-third of employers reducing or simplifying goals for 2020: Survey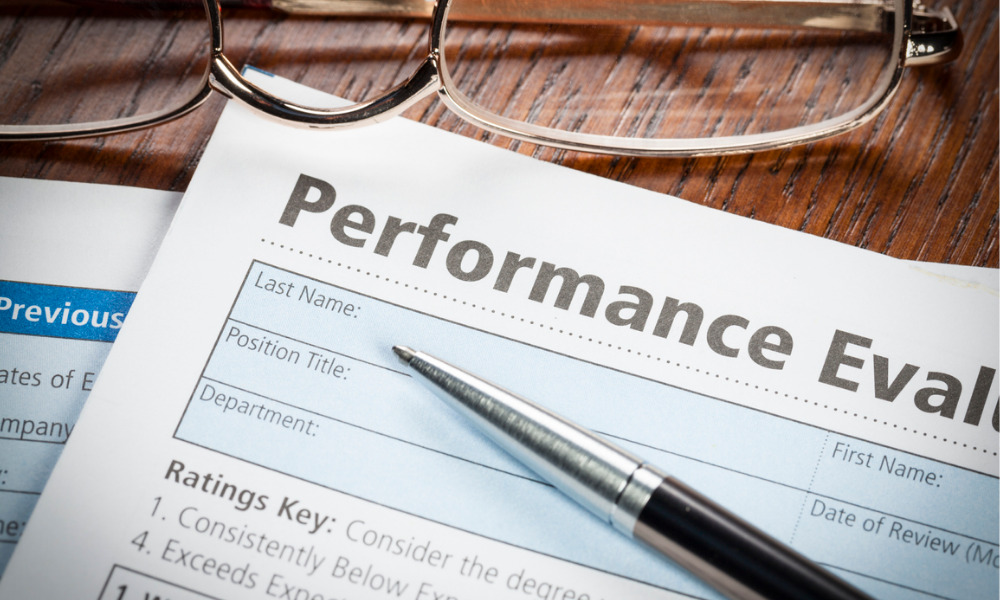 In a year of turmoil, performance reviews have become a challenge for employers, according to a survey.
While 51 per cent of organizations are set to keep their original performance goals, 32 per cent are reducing or simplifying their performance goals for 2020 -- and seven per cent are increasing their performance goals.
Sixty-four per cent of businesses plan to retain their normal process while 22 per cent will reduce or simplify the process and nine per cent intend to delay it until a later date, finds the survey of 300 organizations worldwide by Culture Amp.
"Conscious of the toll 2020 has already taken, the next challenge for HR practitioners is how to adjust their performance and feedback strategies to accommodate company needs while being mindful of the challenges employees are facing," says Kenneth Matos, director of people science at Culture Amp.
"HR practitioners must determine whether to proceed with remote performance reviews, how to make appropriate adjustments to performance goals and processes, as well as identifying the ideal cadence for reviews."
In an interview with Canadian HR Reporter, Arjun Dhir, associate lawyer at CCPartners in Brampton, Ont., noted that HR plays a huge role in performance management with the rise of remote work.
HR has also been seeking more feedback from their employees, with 71 per cent reporting that they increased the frequency of their surveying during COVID-19 to reflect key decisions made by companies. These covered the organizational response to COVID-19 (28 per cent), engagement (27 per cent), wellbeing (23 per cent) and the return to the workplace (18 per cent), according to Culture Amp.
As a result, 93 per cent of respondents have felt supported by their senior leaders to respond to the pandemic.