But company promises to 'invest in our business and our people' for growth ahead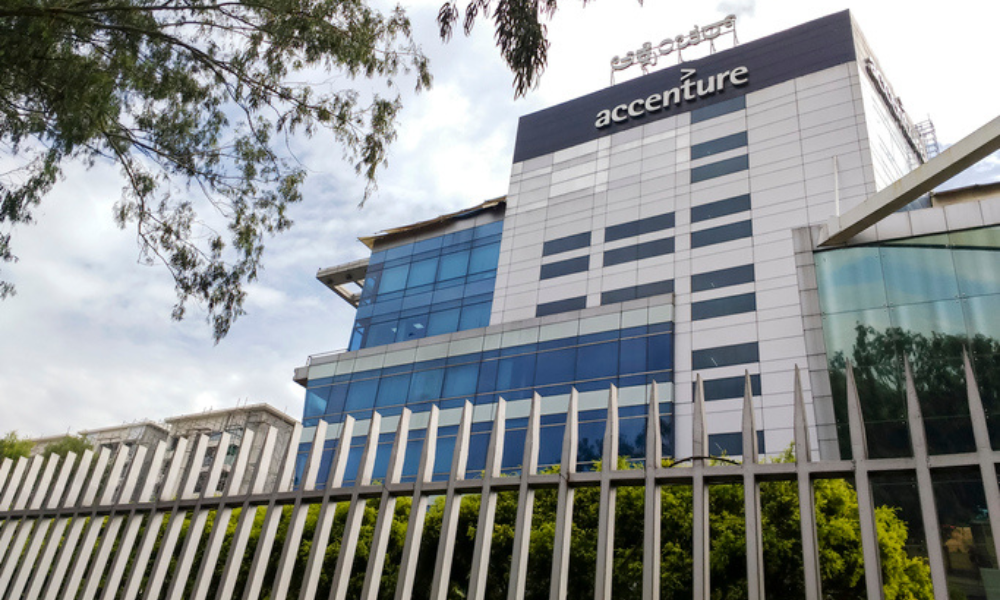 19,000 — that's the number of workers Accenture is laying off amid its worsening global economic outlook.
And more than half of these layoffs — which add up to about 2.5 per cent of the company's workforce — will be in the company's non-billable corporate functions, according to a CTV News report.
"Companies remain focused on executing compressed transformations," said Julie Sweet, chair and CEO, Accenture.
"We are also taking steps to lower our costs in fiscal year 2024 and beyond while continuing to invest in our business and our people to capture the significant growth opportunities ahead," Sweet said in the financial results report for the second quarter of fiscal 2023.
The professional services company now expects annual revenue growth to be between 8% and 10%, compared with its previous projection of a 8% to 11% increase.
Ongoing layoffs
Google, Meta and Twitter are also among the tech companies that have announced mass layoffs in the past few months.
Recently, Google employees from different parts of the world sent a public letter to Google CEO Sundar Pichai, asking their employer to make public commitments. Google employees want Pichai to "freeze all new hires during the layoff process," among other things.
Fears of an upcoming recession have already led retailers to announce 17,456 job cuts so far in 2023, compared with 761 in the same period last year, Reuters reported, citing a March report by executive placement firm Challenger, Gray and Christmas.
Amazon.com is also set to lay off an additional 9,000 employees in the coming weeks.
Back in 2021, 83 per cent of workers said the hybrid model is optimal in the future, according to a report from Accenture.