Employers encouraged to apply for funding to better integrate immigrants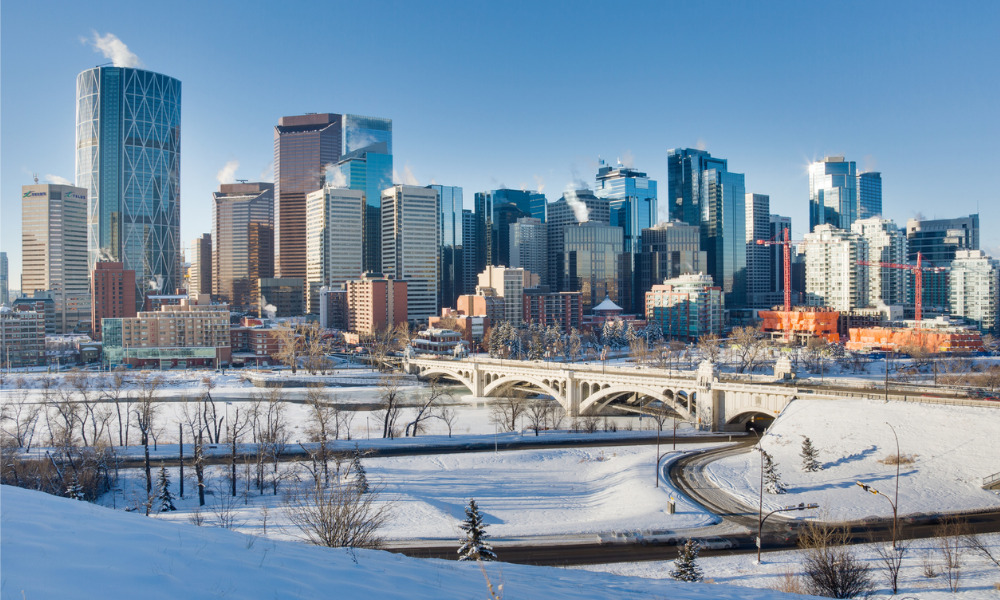 To further address labour shortages, Alberta is encouraging employers to apply for its immigrant mentorship program.
The province is investing $1 million through the Alberta Immigrant Mentorship Innovation Grant to help newcomers prepare for jobs while they are in the province.
The program supports organizations in delivering career mentorship programs that help newcomers find employment based on their work experience, education and skills. Mentors can also help people build connections to find the jobs they want.
"Newcomers often face challenges when trying to build professional connections and an understanding of workplace culture in Canada," says Tyler Shandro, minister of labour and immigration. "Through this support, newcomers will build relationships with professional mentors who can help them increase their employability while helping Alberta businesses access the skills and talent they need to be successful."
Eligible organizations can apply until Feb. 14. Grant funding will be provided for up to three years, from April 2022 to March 2025, to ensure organizations can provide long-term mentorship opportunities to newcomers, according to the government.
In November 2021, employers in Alberta were allowed to apply for the second intake period of the Alberta Jobs Now program.
Importance of mentorship
Mentorship is crucial, especially for those starting their career because a mentor can help set guidelines on professional expectations, according to Indeed.
"For example, [a mentor] may clarify the priorities of the role and proper workplace behaviors. These guidelines can help the mentee establish appropriate work habits that enable them to focus and perform their job successfully. These effective work habits can help them be more productive and impress their supervisors," it says.