Employees in HR, devices, retail departments affected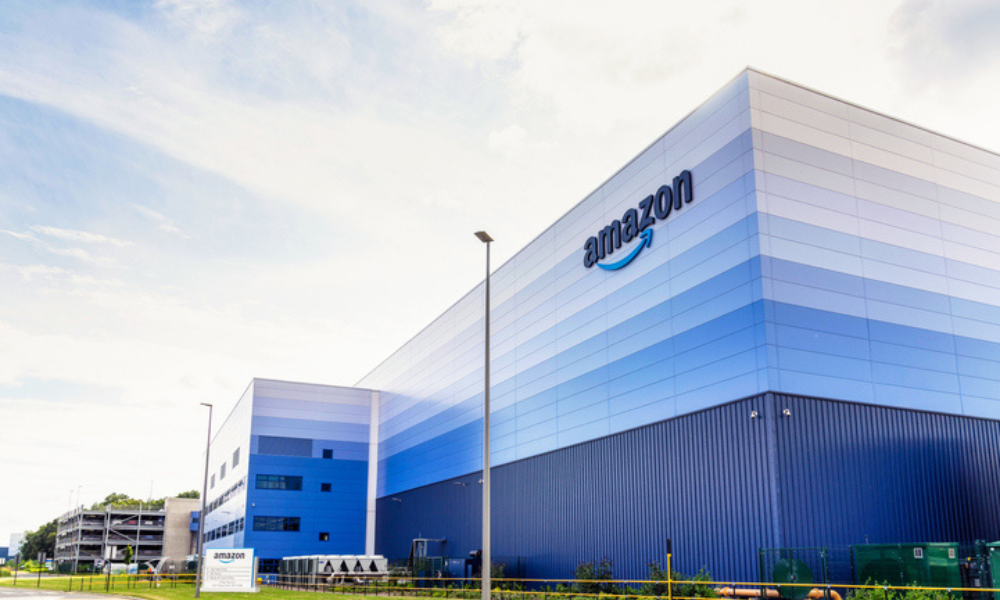 Amazon plans to lay off about 10,000 workers in corporate and technology jobs in what would be the largest job cuts in the company's history.
This would affect roughly three per cent of Amazon's corporate employees and less than one per cent of its global workforce of more than 1.5 million, reports the New York Times, citing people familiar with the development.
The job cuts may start as early as this week.
They will focus on Amazon's devices organization, including the voice assistant Alexa, as well as at its retail division and human resources, according to the report.
From April through September, Amazon reduced staffing by almost 80,000 people, primarily shrinking its hourly staff through high attrition, according to the New York Times.
The company also froze hiring in several smaller teams in September before stopping hiring for more than 10,000 open roles in its core retail business in October.
Earlier this month, shortly after Elon Musk's Twitter laid off nearly half of its workforce, the company reached out to dozens of them and asked them to come back. Some of those who were let go were laid off by mistake, according to Bloomberg News, citing people familiar with the development.
"The Twitter layoffs were as badly managed as any I've ever seen," one expert told Canadian HR Reporter. "And if you were to create a checklist of how not to conduct a layoff, they would be the representative company."
So far, tech companies have laid off nearly 120,000 employees in 2022, according to data presented by Trading Platforms, including 11,000 at Meta.