Propel program provides up to $7,500 in federal funding for student wages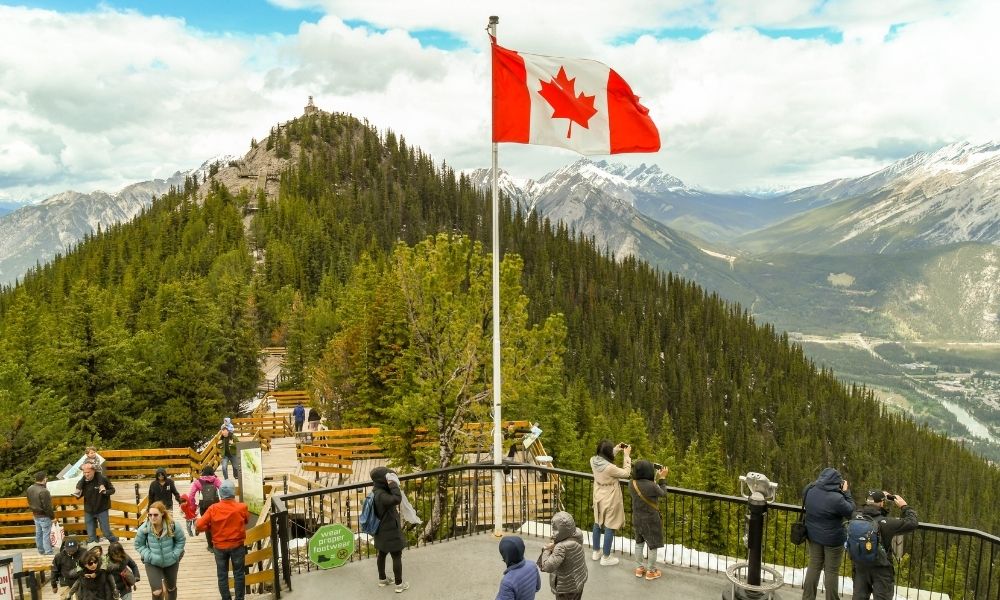 Tourism HR Canada has launched a student work placement program that offers employers a wage subsidy of up to 75 per cent of a qualifying student's wages, to a maximum of $7,500, using federal funding.
Called Propel, the program offers paid work-integrated learning opportunities in the tourism and hospitality sector.
"The number one challenge we're seeing as we come out of the pandemic is a significantly decreased workforce," says Philip Mondor, president and CEO of Tourism HR Canada.
Citing Statistics Canada's Labour Force Survey, Tourism HR Canada notes that there were about 285,000 fewer workers in the industry in August this year compared to the same month in 2019. Currently, more than 130,000 accommodations and food services jobs across the country remain unfilled.
"Propel is part of a long-term strategy to build back the tourism workforce. The program creates a direct link between students who have missed out on opportunities to get a foothold in the labour market and employers who, despite their best efforts, were not able to retain staff," says Mondor.
Canada's tourism sector lost about a third of its workforce or 880,000 workers within 10 weeks of the COVID-19 pandemic.
"The reputation of our sector has suffered and school enrolments are down. Proactive strategies such as Propel, with efficient and innovative partnerships between the public sector, schools and industry, are essential to succeed," says Frederic Dimanche, director of the Ted Rogers School of Hospitality and Tourism Management at Ryerson University.