Creativity, persuasion, collaboration top soft skills list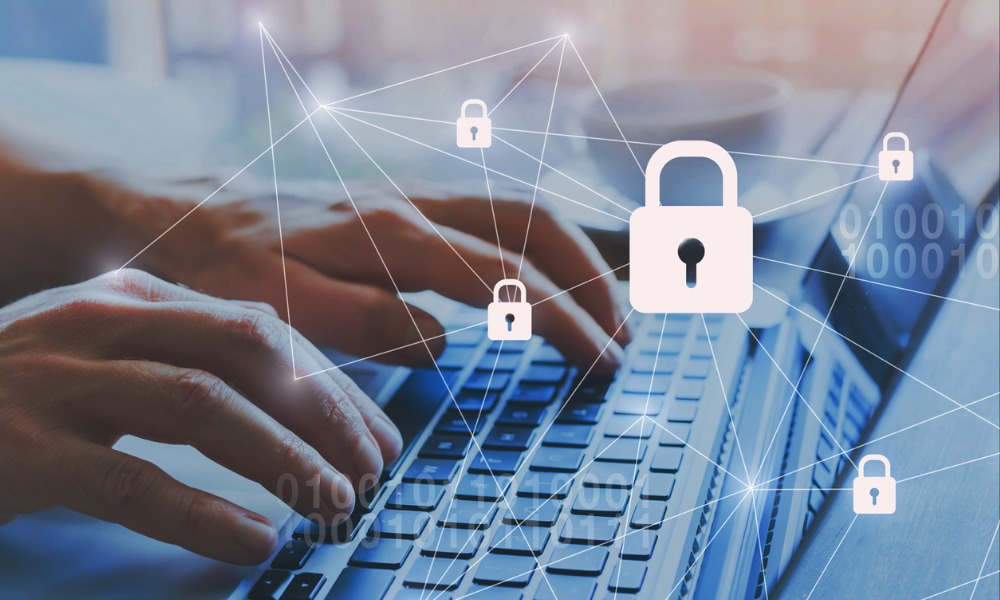 Blockchain and cloud computing are the most in-demand hard skills in the job market this year, with IT skills dominating the list, according to a LinkedIn report.
"Blockchain has emerged from the once shadowy world of cryptocurrency to become a business solution in search of problems. Which means that you don't have to be in financial services to be seeking new hires who have background and expertise in putting blockchain to use," says LinkedIn.
The company looked at the skills that are in high demand relative to supply. Demand is measured by identifying the skills listed on the LinkedIn profiles of people who are being hired at the highest rates in cities with at least 100,000 LinkedIn members.
Recruiters should start becoming familiar with how blockchain works, what its perceived benefits are and which people are best suited to help a company explore where this budding technology might have a role, says LinkedIn.
Also included in the list of the top 10 hard skills are analytical reasoning, artificial intelligence, UX design, business analysis, affiliate marketing and sales, scientific computing and video production.
Creativity, meanwhile, topped the list of the five most in-demand soft skills for the year, followed by persuasion, collaboration, adaptability and emotional intelligence.
"While hard skills are usually very specific to a person's role in their company, the top soft skills… are needed to be successful in nearly any role," says LinkedIn.
Sales associates are still the most in-demand workers this year despite the advent of online selling, according to a separate report by Randstad Canada.
And nearly one-third (32 per cent) of employees also plan to change jobs within the next two years, according to a survey from Indeed.