One-quarter have been actively recruited by another company in last six months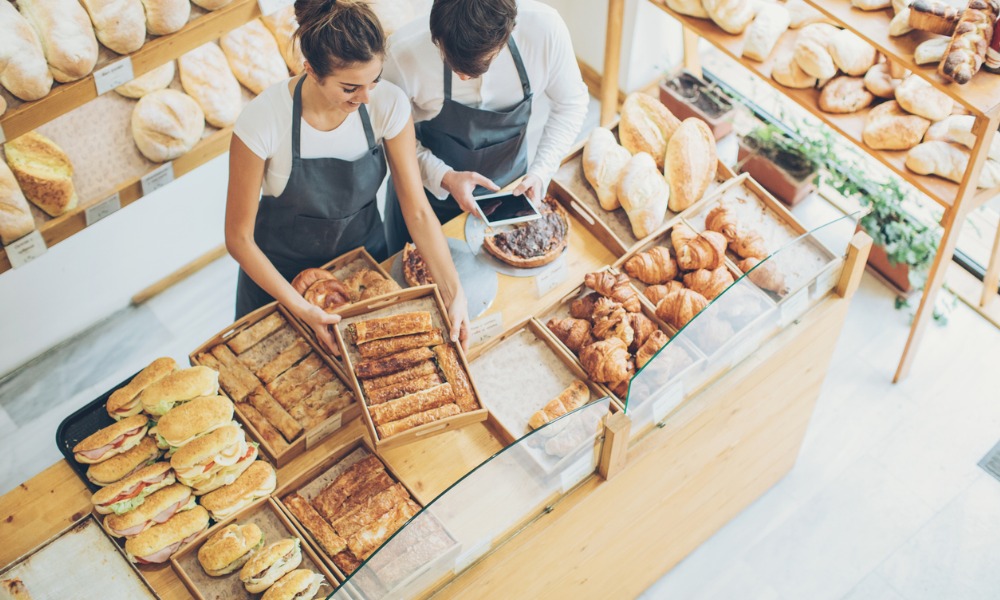 Nearly one-third (32 per cent) of employees plan to change jobs within the next two years while only 16 per cent intend to stay at their current employer within the next five years, according to a new survey.
The top considerations for wanting to find another job have to do with benefits, with 34 per cent believing they would receive better core benefits at another company, 33 per cent believing they will receive better ancillary benefits and 29 per cent believing they could have better childcare benefits.
More than a quarter (28 per cent) think they could have more control over their schedule at another company, found the survey by Indeed of 1,023 full-time workers in Canada.
Among those who plan to change jobs within the next two years, 39 per cent say they'll be looking for a higher-level role in the same profession while 34 per cent say they'll look for a similar role. Only 19 per cent of those who expect or plan to change jobs within the next two years say they'll make a complete career change.
"Many workers believe switching jobs is the best way to learn new skills and advance their careers. Thus, if employers want to attract and retain talent, they must develop a workplace culture that values upskilling and career development," says Indeed.
"Gone are the days when workers would remain at companies for decades. Workers are increasingly ready and willing to switch jobs as a way to earn more experience, and get better perks and benefits," says Indeed. "Remaining competitive via compensation, benefits, training and flexibility are just a few ways to help increase employee tenure."
Retention strategies
A quarter of employees said they have been actively recruited by another company in the last six months.
About half (52 per cent) of respondents believe that their employer is working extra hard to retain talent given the tight labour market, while 32 per cent disagree.
The majority (63 per cent) of employees say they'll reconsider resigning if they are offered better pay, "highlighting the importance for employers to keep up with job salaries in order to remain competitive and dissuade workers from going elsewhere," says Indeed.
This is also important considering that Canadians spend an average of two hours per day worrying about their finances, according to a recent survey by Scotiabank.
Employees would also stay put if their employer offered better benefits (41 per cent) or if they are going to be promoted (36 per cent).
A separate study recently found that a lack of progression at work influences people's decision about leaving their job.
More than a quarter (28 per cent) also say they'll stay if given more flexibility when it comes to their work schedule, while 23 per cent cited skills training as a key factor for staying at a company.