Report measures global performance on variety of metrics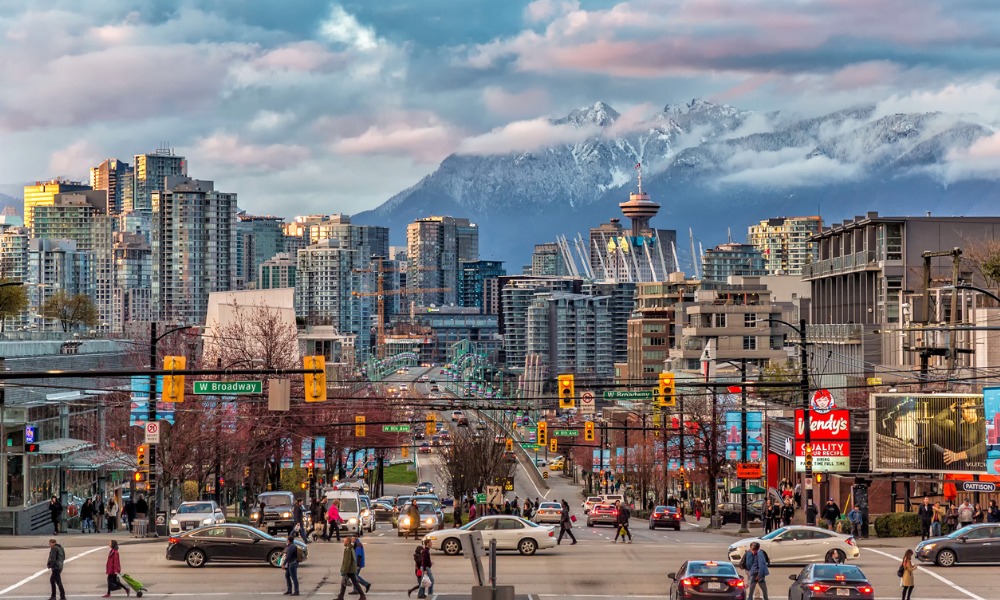 After placing third last year, Canada has climbed to the second spot in the "2020 Best Countries Report" presented by U.S. News & World Report, BAV Group and the Wharton School of the University of Pennsylvania.
"Canada's expansive wilderness to the north plays a large role in Canadian identity, as does the country's reputation of welcoming immigrants," says the U.S. News & World Report.
In the list of 73 countries, Canada overtook Japan, which dropped to third from its second placing last year. Switzerland, meanwhile, continues its dominance at the top of the ranking since the first Best Countries report in 2016.
The report measures global performance on a variety of metrics and is based on a survey of 20,000 business leaders, college-educated individuals and general citizens who are nationally representative of their country.
"This year's Best Countries rankings continue to show us human rights, diversity, sustainability and free trade are all top of mind for many worldwide, connecting us together," says Michael Sussman, CEO of BAV Group. "These fundamental topics are vital to a nation's brand strength and reflect how the quality of life can have a dramatic influence on global perception."
The report cites Canada's reputation of welcoming immigrants, along with its national policy of multiculturalism, which celebrates the country's diversity. The high-tech, industrial society and high standard of living are also mentioned, along with trade agreements with the U.S., a strong services sector and exports of energy, food and minerals.
Canada ranks number one when it comes to quality of life, and number three in the "open for business" category.
Immigrants admitted to Canada in 2016 saw a median entry wage of $25,900 in 2017, the highest recorded among immigrants admitted since 1981.