Leisure and hospitality see first increases since March this year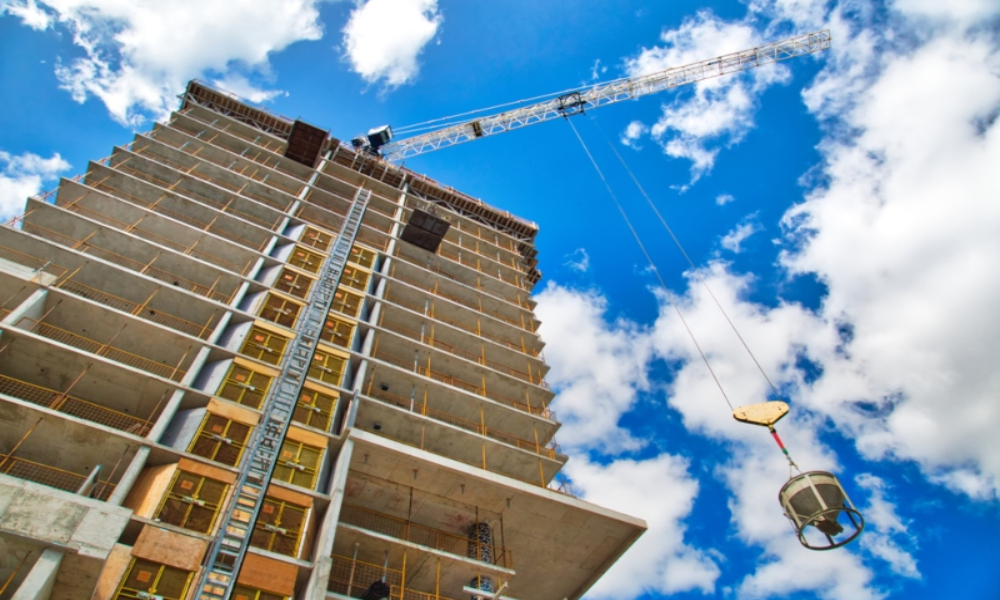 Employment numbers in Canada dropped by 205,400 jobs from July to August, according to data from the ADP Canada National Employment Report.
Among industries, construction (-86,200), trade/transportation and utilities (-49,500), and manufacturing (-39,000) lost the greatest number of jobs last month.
Professional/business services also lost 29,100, made of losses of 18,400 in professional/technical services, 8,000 in administrative and support services and 2,800 in the management of companies.
Healthcare (-7,000), education (-6,000), information (-2,500) and natural resources and mining (-1,300) also recorded drops in employment numbers in August.
This compares to a reported increase of 246,000 jobs in August by Statistics Canada.
Meanwhile, leisure and hospitality added 6,800 jobs, finance/real estate increased employment by 3,000 jobs and other services saw 5,200 additional jobs.
"In August, the labour market posted a decline in employment with the greatest job losses in construction; trade, transportation and utilities; and manufacturing," says Ahu Yildirmaz, vice president and co-head of the ADP Research Institute. "Leisure and hospitality and finance, however, posted job gains for the first time since March 2020."
ADP also revised its tally of employment numbers in July after previously reporting that Canada added 1,149,800 that month. Now, employment in July stands at -523,000.