'There's reason to be optimistic'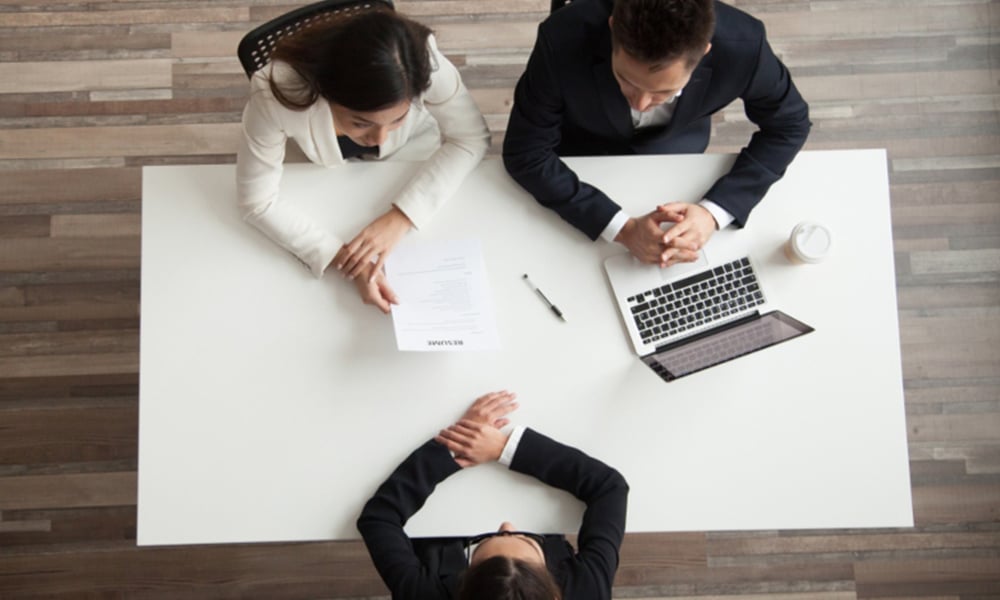 Despite low confidence in the economy, Canadian entrepreneurs are looking to invest more in hiring new talent and in training employees in the first quarter of 2020, according to a report from the Business Development Bank of Canada (BDC).
Entrepreneurs have a -37 confidence in the world economy, down 11 points from the previous quarter, based on a survey of 1,000 business owners of small to medium-size enterprises (SMEs). However, confidence in increasing the number of employees is at +19, from +11 last quarter, while spending on employee training is up to +8 from +6 in the final quarter of 2019.
Business owners will also invest more in technology (up +10 from +8), marketing initiatives (up to +11 from +7) and intellectual property (up to +2 from -2).
"Canadian entrepreneurs will keep investing in their companies despite international uncertainty and lower global growth," says Pierre Cléroux, vice-president of research and chief economist at BDC. "There's reason to be optimistic: At the end of 2019, the United States, Mexico and Canada signed a new free trade agreement, reinstating favourable conditions for Canadian products and services."
Business owners in the manufacturing sector (+15 from +14) show the most confidence in investing while those in the retail and wholesale trade sectors (-10 from -9) are the least confident.

Talent attraction is one of the top concerns for C-suite members for the year 2020, according to a global report. More than two-thirds (66 per cent) of Canada's employers are also set to exceed payroll budgets to attract new hires, says Hays Canada.