Human rights commissions say they will 'monitor changes closely'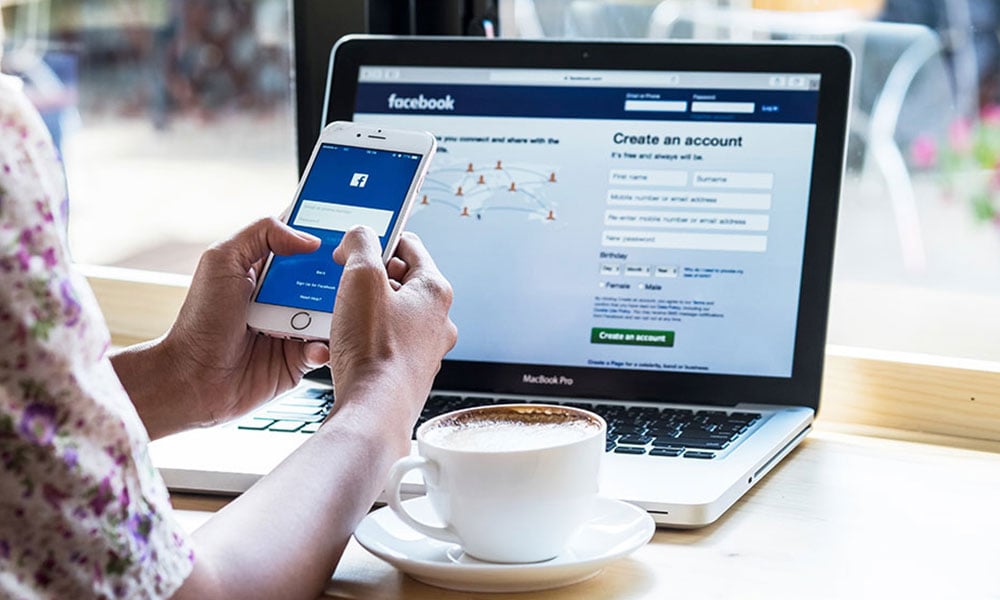 In an effort to further remove discriminatory content on its site, Facebook is expanding enforcement around how advertisers buy ads that offer housing, employment or credit opportunities.
Announced in December for the U.S., the changes will roll out for Canada by late 2020, said the company.
The changes include restricting advertisers' ability to target ads that offer employment opportunities based on age, gender, postal code or any other detailed options "describing or appearing to relate to protected characteristics."
"Ads that may relate to housing, employment and credit opportunities are crucial to helping people buy new homes, start great careers, and gain access to credit," says a spokesperson for Facebook Canada. "They should never be used to exclude or harm people. Getting this right is deeply important to us at Facebook because inclusivity is a core value for our company.

Human rights commissions applaud change
Both the Canadian Human Rights Commission (CHRC) and Ontario Human Rights Commission (OHRC) said they welcomed the move which "aims to ensure Canadian advertisements cannot discriminate based on age, gender or postal code… We recognize Facebook for taking steps to eliminate discrimination and support an inclusive society."
Facebook's changes follow interventions by both commissions "over our respective concerns that Facebook's platform facilitates discriminatory advertising in a manner contrary to Canada's federal and provincial human rights laws," says the OHRC, which "will be monitoring these changes closely."
Access to all employment ads will also be provided for the Ad Library, so it will be easy to search for and view all such active ads targeted to Canada, regardless of whether you are in the advertiser's intended audience, said Facebook. These ads will be included in the library later in 2020.
U.S. settlement
The changes are the result of a major Facebook audit and settlement with several civil rights organizations in the U.S. around discrimination on the site. As part of the settlement, the company introduced a new process for how advertisers based in the U.S., or trying to reach audiences in the U.S., could buy "Special Ad Categories" that offer housing, employment or credit opportunities.
Facebook also said it has begun greater enforcement across various tools businesses use to buy ads, including Ads Manager App, Instagram Promote, the Marketing API and ads created from a Facebook Page.