Human resources among hardest-hit sectors: Report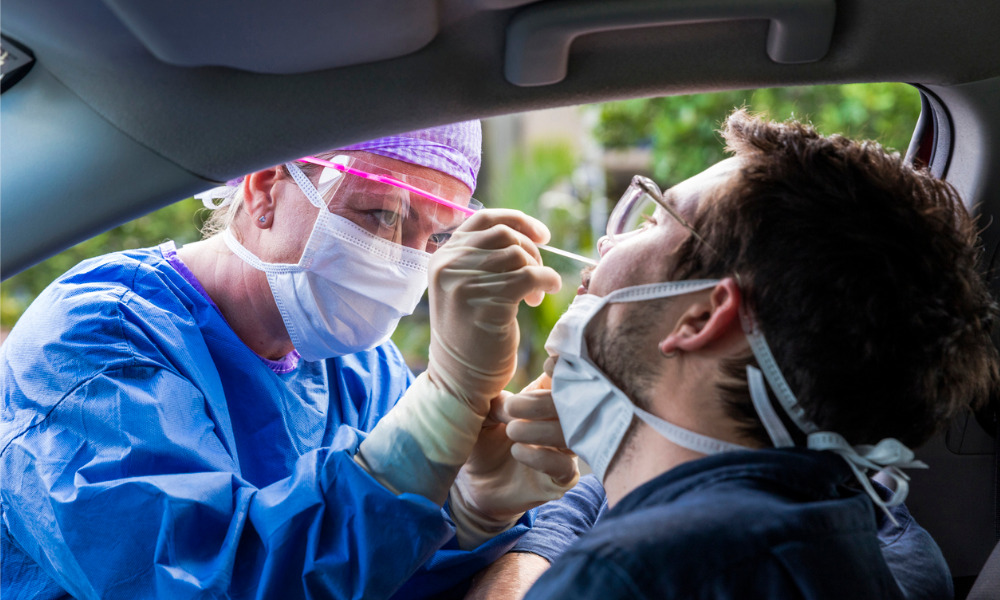 Total job postings last week stood at 35 per cent below the 2019 levels, an improvement from a 36 per cent deficit the previous week and a 49 per cent deficit in early-May, according to online job board Indeed Canada.
"The gap in total postings narrowed at a slightly slower pace than in previous weeks, in part because momentum in new postings softened," says Brendon Bernard, economist at Indeed Canada.
However, as of July 3, the trend in new postings widened to 21 per cent below last year's level, compared to 19 per cent the week prior.
"Overall hiring appetite remains subdued compared to last year, but it's gradually recovering. Continuing a pattern seen throughout the crisis, overall job posting trends have held closer to 2019 levels in smaller provinces than larger ones," says Bernard.
Still, the trend in new postings is 33 percentage points narrower than it was on May 8, "strong enough to drive total job postings higher, improving the outlook for Canadian jobseekers," he says.
In mid-April, posting trends for both low- and mid-paying jobs dropped by 52 per cent compared to 2019, while the drop was 41 per cent for higher-paying ones.
But as of July 3, the gap was at -37 per cent for low-wage jobs, -35 per cent for mid-wage and at -34 per cent for high-wage positions compared to 2019 figures.
Sectors
Job posting across all sectors is below 2019 levels, but nursing (-11 per cent) is faring the best along with construction (-22 per cent), security and public safety and retail (both -29 per cent).