Atlantic Canada has strongest outlook while hiring prospects worse in Western Canada, Ontario and Quebec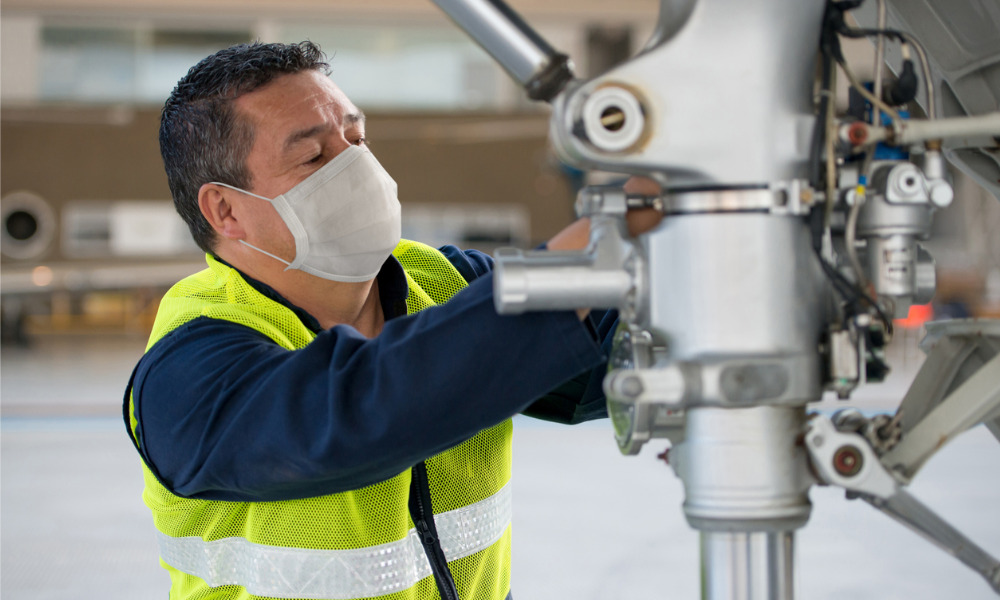 While hiring levels have plummeted in recent months in Canada, there are signs of optimism looking further ahead, according to a recent survey by ManpowerGroup.
Employers' net employment outlook for the third quarter stands at -10 per cent, a drop of 19 percentage points from the previous quarter and 21 percentage points from the third quarter of 2019.
Just over one in 10 (12 per cent) of employers plan to increase their staffing levels in the third quarter of 2020, while 17 per cent anticipate cutbacks. Meanwhile, 60 per cent of the employers surveyed expect their current staffing levels to remain unchanged, and the remaining 11 per cent are unsure of their hiring intentions.
However, 59 per cent of employers expect to return to pre-COVID-19 hiring levels within the next 12 months.
"Companies that are hiring generally fall into the category of being essential service or supportive of essential services during this time," says Darlene Minatel, country manager of ManpowerGroup Canada.
"The category of essential is expanding beyond those who got us through the crisis – grocery stores clerks and temperature checkers – to include those who will help lead us out of the crisis. Think of roles in the IT sector, including chip manufacturers and app developers, who are leading the shift to more flexible and remote work."
Regional, sector variations
Among industries, construction (down 26 per cent), education (down 21 per cent), public administration (down 18 per cent) and mining (down 18 per cent) have the lowest employment outlooks, followed by finance, insurance and real estate and manufacturing-durables (both down nine per cent), wholesale and retail trade (down five per cent) and transportation and public utilities (down four per cent), finds the survey.
Only the manufacturing-non-durables (up eight per cent) and services (up two per cent) sectors have positive employment outlooks for the third quarter, according to the survey of 1,000 employers.
Regionally, Atlantic Canada has the strongest outlook in the country, up one per cent, while hiring prospects are worst in Western Canada (down 16 per cent), Ontario (down 12 per cent) and Quebec (down eight per cent).
Following a drop of over one million in March and nearly two million in April, employment numbers went up by 289,600 (1.8 per cent) in May, according to Statistics Canada.
Recently, Manitoba announced it is increasing its investment in the Canada-Manitoba Job Grant program this year to $5.7 million, an increase of $2 million from last year. Future Skills Centre (FSC), meanwhile, is investing $1.62 million in Food Process Skills Canada to help the food and beverage processing industry and its workers adapt to change.