What are the top reasons employers are keen to hire more workers?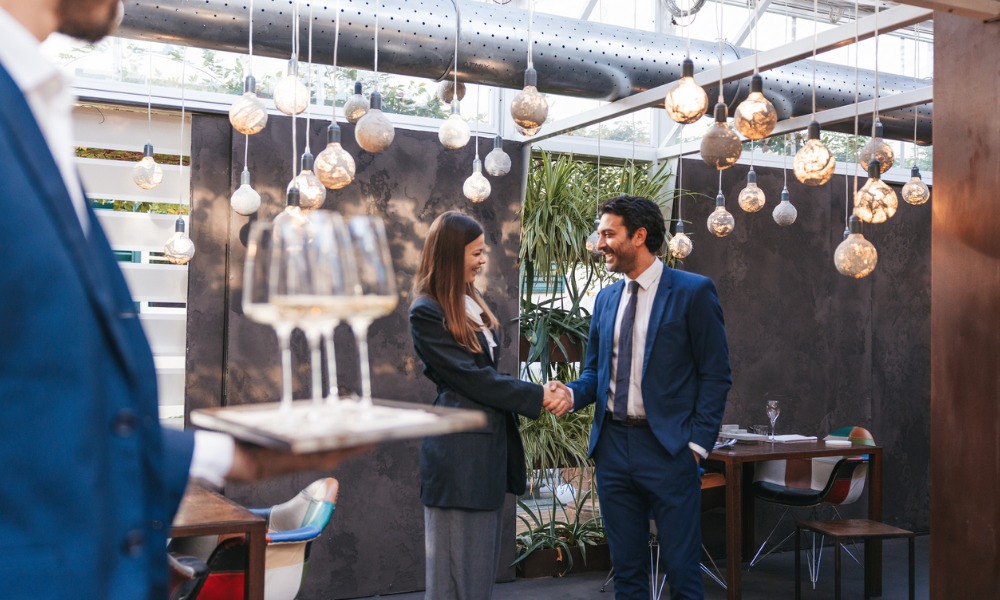 Despite employers going through some troubled waters the past few months, their hiring outlook is at the highest rate in years, according to a recent report.
Nearly three-in-four (73 per cent) of Canadian hiring decision-makers feel positively about the hiring outlook for the second half of this year, reports Express Employment Professionals.
That number is up from 69 per cent in the second half of 2022 and 65 per cent in the second half of 2021.
Canadian employers anticipated a "brisk" hiring climate for the first quarter of 2023, according to a previous ManpowerGroup report.
Half of the companies (51 per cent) now plan to increase their employee count for the second half of 2023, jumping from 45 per cent in 2022, 31 per cent in 2021 and 25 per cent in 2020, according to Express.
Only six per cent plan to reduce their workforce in the second half of the year, while 41 per cent expect no change in employee count, finds the survey of 507 Canadian hiring decision-makers, conducted between June 8 and June 22, 2023.
"Despite challenging global economic conditions, it's encouraging to see employers are confident enough in their financial situations to bring on additional staff," says Bill Stoller, Express Employment International CEO. "If the pattern holds, the beginning of 2024 will bring about much cause for celebration for both companies and job seekers."
Reasons for hiring decisions
Among employers who plan to increase their employee count, the main drivers include:
increasing volume of work (49 per cent)
filling positions open due to employee turnover (47 per cent)
filling newly created positions (41 per cent)
getting expertise in new areas (27 per cent)
company expansion into new categories or markets (26 per cent)
Meanwhile, for companies that don't plan to hire additional employees this year, the main reasons include:
not needing more employees (32 per cent)
not being able to afford to hire right now (21 per cent)
waiting to see if the workload will level out before hiring (19 per cent)
waiting until the economy returns to normal before hiring more people (19 per cent)
Roughly one-quarter of CEOs are considering hiring freezes (24 per cent) and workforce reductions (23 per cent) while fewer are planning compensation cuts (13 per cent) in the next 12 months, according to a PwC Managed Services report released in February.