'If we don't continue to adapt and learn and onboard this technology, we will be blindsided,' says expert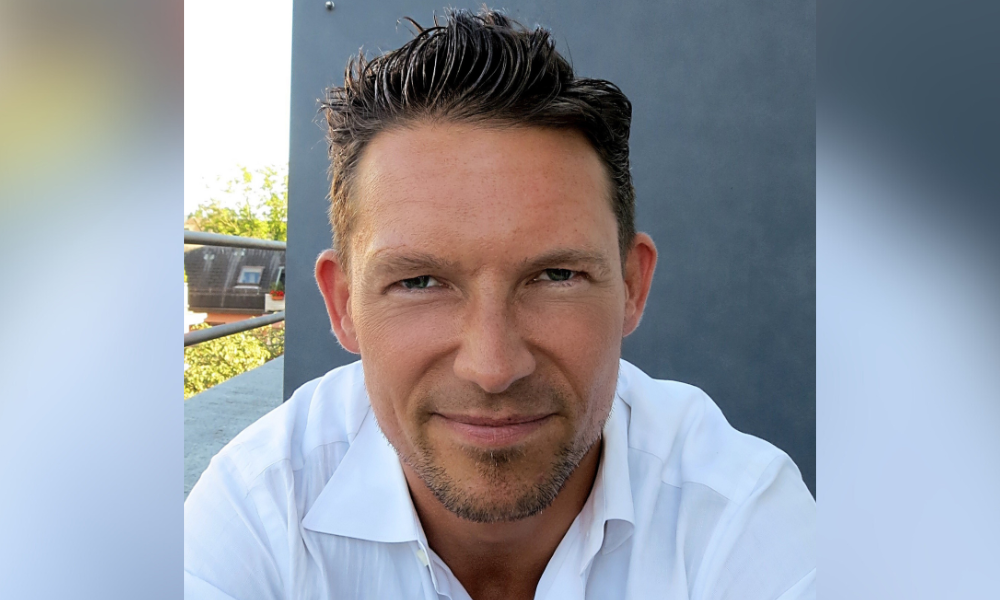 When it comes to recruiting, modern technology is evolving so rapidly that those HR professionals who don't consider implementing it within their organizations face great risks.
That's according to Erik Simins, CEO and cofounder at Workwolf, an automated hiring platform in Toronto.
"They need to look at technology far more deeply, and far more seriously, and they need to implement it. HR, and the organizations that adopt it more readily, and understand it better, and can integrate it into their existing processes will be the leaders of the future," he says.
"If they ignore it, or if they don't implement it soon, they'll fall behind."
New technologies are being used to create deepfake employees, and recruiters should be aware of this risk before approving a candidate.
The challenge of relying on inaccurate data
By relying on resumes or social media profiles to find the best applicants, recruiting departments are being confronted with ugly truths, he says.
"The challenge with those two data sources is that more than half of resumes have inaccurate data, embellished information or just false information; and the second is that there's no governance towards the veracity or authenticity of social profiles: people can put whatever they want on their social profiles," says Simins.
"I hate to say that in general the population is dishonest in terms of how they present themselves but the data shows that that is the case, and so the issue is that you have these recruiters that are using inaccurate information to make critical filtration and hiring decisions."
By employing new tools, with a heavy AI component, HR professionals can have a definite advantage in finding the right fit for the organization, he says.
"I just put a post up, where essentially, you can use a combination of four technologies and you can bypass any Fortune 100 applicant tracking system and get an interview. It's not broadly adopted yet but the reason I put that post up is to make employers aware that their problem of using or even acquiring accurate data to make good decisions is going to get a lot worse very quickly," says Simins.
"What that means for HR and for everybody in the market is that if we don't continue to adapt and learn and onboard this technology, we will be blindsided."
Look to automated tools for recruiting
With the right technology in place, the problems of wrong hires and bad fits can be almost eliminated, he says.
"That's why we have the problematic scenario with mis-hires in our ecosystem of the employment market. And so if you could have some type of technology that could predict performance – better than an interview or better than the first three to six months of on-the-job – work and then you could have technology that could improve the veracity of the data that's being used to make the decisions, you have a pretty powerful thing to combat the advancements in AI that applicants are using to game the applicant tracking systems and human resource information systems."
HR and recruiters would also do well by looking at tools to help maximize the job candidate hiring process, says Simins, as machine-learning has reached a stage in which the benefits are obvious when it comes to sorting through resumes.
"This is where automation is going to come in and really improve the game for recruiters because where the average recruiter spends seven seconds on a resume now, how can you do an effective pre-screen? It's a mess but the cool part about this automation is that you can now filter by predictive analytics for performance, that can be matched to best performance within the current environment and so that's going to change the game."