A look at a range of opportunities available across the country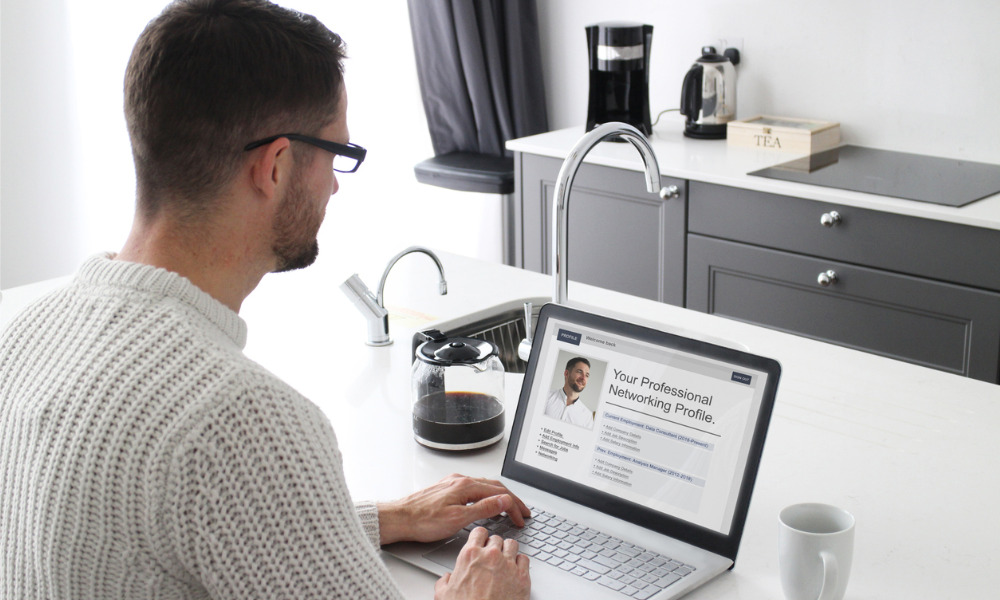 Each week, Canadian HR Reporter is sharing some of the top HR-related job opportunities from across Canada:
Human resources business partner
Siemens in Ottawa is looking for a human resources business partner who will lead the implementation of HR programs and initiatives for Ottawa Point of Care business, in collaboration with Centres of Excellence within the HR team, and coach and enable leaders and management to be more effective leaders. The business partner will identify needs for change management and champion related activities; drive discussions related to workforce planning and organization design changes and provide recommendations; and guide the business on the appropriate HR programs, processes and policies. Full details are available here.
Human resources representative
Premier Truck Group in Mississauga, Ont. is looking for a human resources representative who will manage, in coordination with the HR manager, the recruiting and on-boarding process for all new employees and administer employee recognition programs. The representative will manage the performance review process, schedules required training for employees and follow up with employees and managers to ensure training is completed. Full details are available here.
Human resources generalist
Global Plas in Concord, Ont. is looking for a human resources generalist who will research employee benefits and health and safety practices and recommend changes, and mediate labour disputes and grievances. The generalist will coordinate employee performance and appraisal programs; plan, develop, implement and evaluate human resources policies and programs; and administer benefit employment equity and other human resources programs. Full details are available here.
Human resources officer
Value Mobile in Woodbridge, Ont. is looking for a human resources officer who will advise managers and employees on staffing policies and procedures, and organize and administer staff consultation and grievance procedures. The officer will determine eligibility to entitlements and arrange staff training; recruit graduates of colleges, universities and other educational institutions; and coordinate and participate in selection and examination boards to evaluate candidates. Full details are available here.
Human resources assistant
Mount Sinai Canada in Toronto is looking for a human resources assistant who will prepare monthly routine reports related to employee records and administer employee programs such as parking, lockers and perks. The assistant will provide administrative support to the compensation and benefits team, including preparing new hire documentation, filing employee records, employment confirmation letter and data entry into the HR information system. Full details are available here.