B.C., Quebec see stronger numbers; Ontario, Prairies still recovering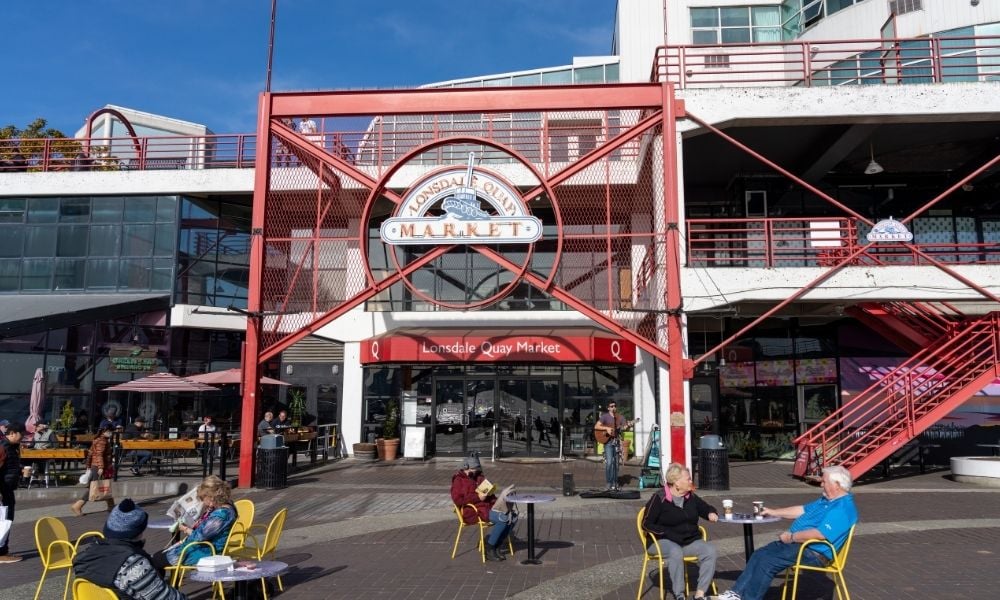 It took nearly one year, but Canadian employers' confidence in hiring is now back to pre-pandemic levels.
On March 10, new job postings by employers in Canada stood at 0.3 per cent year-over-year, marking the first time the data reached over zero since March 18, 2020, when it was 0.7 per cent over the previous year, according to the Eluta.ca job search engine, operated by Mediacorp Canada.
From then, job postings went the negative way, dropping to -16.5 per cent year-over-year by the end of that month and -29.4 per cent year-over-year at the end of April 2020. It was at its worst on May 19 at -35.1 per cent year-over-year.
New job postings in Canada showed some improvement over the months that followed, but only on March 10 did it break the zero mark.
"For the first time since the pandemic arrived, we can say to Canadians that there are more jobs available now than a year ago. There has been a catastrophic loss of employment in several sectors – particularly hospitality, personal services and travel – but we now see the signs that employers in the rest of the economy are recovering and confidence is returning," says Anthony Meehan, publisher at Mediacorp.
The return to pre-pandemic levels in job postings followed an increase of 259,000 (1.4 per cent) in Canada's employment numbers in February.
Provinces
However, the return is different for various parts of the country. In British Columbia, new job postings breached zero on Feb. 22 (0.3 per cent year-over-year). Its new postings data stood at 6.1 per cent year-over-year on March 10.
Quebec reached zero on March 7 (0.6 per cent year-over-year), with new job postings standing at 3.6 per cent year-over-year by March 10.
Meanwhile, the Prairies and Ontario have yet to recover, with new job postings at -5.8 per cent and -1.5 per cent year-over-year, respectively, on March 10.
"The pandemic reduced new job postings in Ontario more than the national average, although the province has nearly closed the gap in the past few months. Despite their early success in mitigating the pandemic's effects, employers in the Atlantic provinces are struggling to maintain last year's level of new job postings. Alberta and the Prairies saw the nation's deepest declines last spring, but even in this region there's cause for optimism when you look at the steady upward progress since then," says Kristen Chow, managing director for publishing at Mediacorp.
Fifteen per cent of employers plan to increase staffing levels in the second quarter of 2021, while four per cent anticipate cutbacks, according to a survey by ManpowerGroup.