Part-time and full-time work increase as unemployment rate falls to 8.2 per cent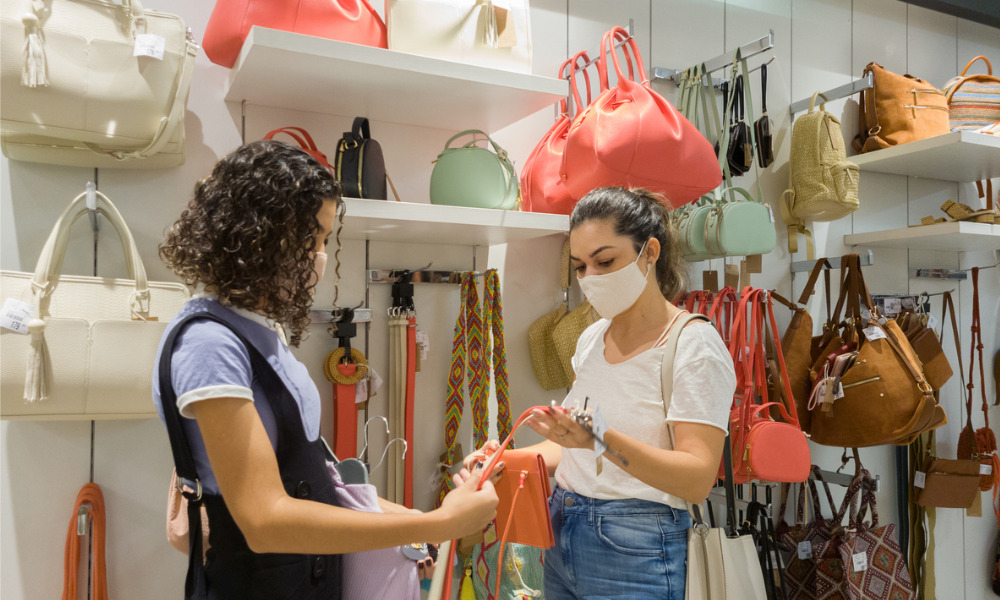 Canada's employment swelled by 259,000 (1.4 per cent) in February, after falling by 266,000 over the previous two months.
Employment tumbled by 213,000 or 1.2 per cent in January.
Both part-time (171,000 or 5.4 per cent) and full-time (88,000 or 0.6 per cent) work increased last month, says Statistics Canada.
The unemployment rate fell to 8.2 per cent in February, the lowest rate since March 2020.
Employment among youth aged 15 to 24 rose by 100,000 (4.5 per cent), with increases in both full-time (36,000 or 2.9 per cent) and part-time (64,000 or 6.5 per cent) work.
However, year-over-year employment losses among young women (down 181,000 or 14.1 per cent) were nearly double those seen among young men (down 96,000 or 7.3 per cent).
Fifteen per cent of employers plan to increase staffing levels in the second quarter of 2021, according to a recent survey by ManpowerGroup.
Sector, regional differences
The private sector also saw impressive gains (226,000 or 1.9 per cent).
In February, total hours worked increased by 1.4 per cent, driven mostly by gains in wholesale and retail trade.
The number of people working in retail trade increased by 122,000 (6.1 per cent) in February as restrictions on
non-essential stores were lifted in many regions. Employment in the accommodation and food services industry rose by 65,000 (7.8 per cent), driven primarily by Ontario and Alberta.
Employment increased in both Quebec (113,000 or 2.7 per cent) and Ontario (100,000 or 1.4 per cent) as both provinces eased public health restrictions, says the government.
Tenuous gains?
There are other bright spots underneath the headlines, says Indeed Canada economist, Brendon Bernard.
"While part-time work made up most of the employment increase, total hours worked also made solid progress. Moreover, the overall bounce-back wasn't only driven by struggling pandemic-exposed industries, as gains in education, professional services, construction, and manufacturing also helped drive total employment upward."
Still, many of these gains will remain tenuous until the crisis is firmly behind us, he says.
"At that point, the question becomes what sort of permanent changes have happened in the labour market, and who might be left behind. The labour market remains far from normal, particularly among some vulnerable groups like Indigenous women, and youth."