Two-thirds of arrivals came through streamlined nominee program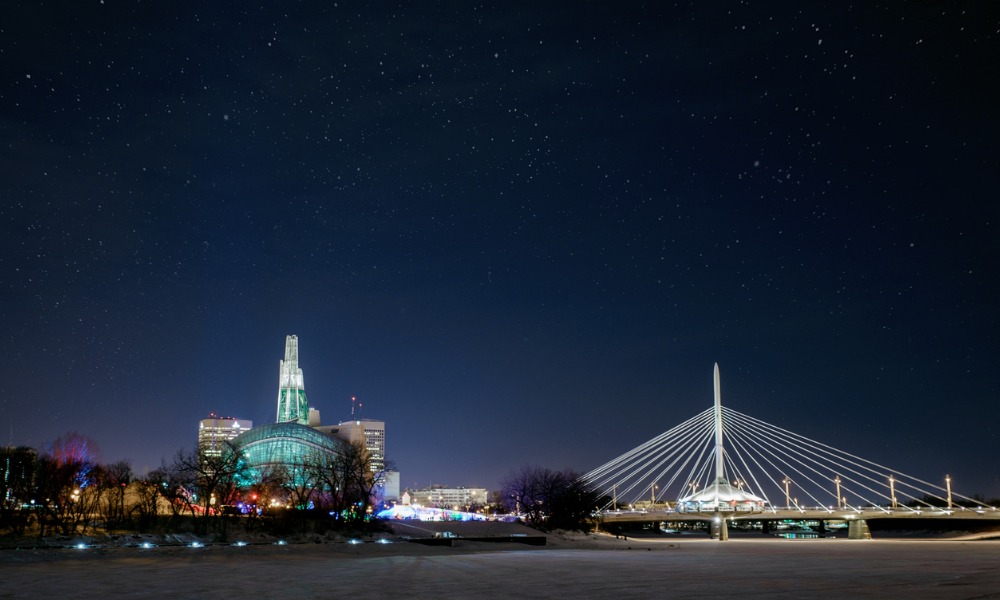 Manitoba recorded 18,905 approved immigration applications in 2019, the highest in the province's 150-year history.
"As a significant driver of economic and population growth, immigration is shaping the future of this province. It is a critical tool in Manitoba's Economic Growth Action Plan to ensure we reach our goal of creating 40,000 jobs over the next four years, moving Manitoba forward," says Ralph Eichler, minister of economic development and training.
The historic number of immigrant landings includes 12,545 arrivals through the Manitoba Provincial Nominee Program, which the provincial government "has improved and streamlined to greatly reduce a backlog of applications with dedicated resources and increased admission space," he says.
Nearly 75 per cent of newcomers who land in Manitoba are of working age. In the past five years, 88 per cent of the labour force growth in the province has resulted directly from immigration in response to Manitoba's increasing demand for workers, says the government.
Nova Scotia also recorded 2,780 immigration applications in 2019, the highest in its history.
"By working in collaboration with the business community, post-secondary institutions, other levels of government and invested stakeholders, Manitoba will continue to spur innovation while developing a competitive edge, growing and attracting top talent domestically and abroad," says Eichler. "Immigration will continue to bring newcomers to the province and build a thriving economy for all Manitobans."
However, Canada's immigration system is not meeting the needs of small to medium-sized employers, according to a recent report by the Canadian Federation of Independent Businesses.