Company turning to gamification in recruiting crew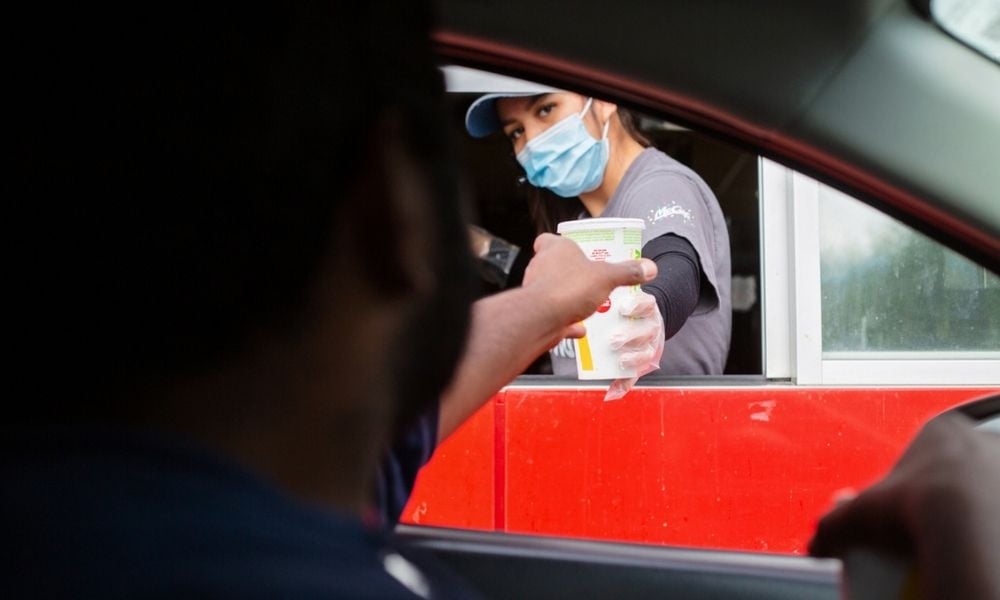 With many restaurants facing major staffing challenges, McDonald's Canada is looking to hire 25,000 workers in the country over the next three months.
"Between corporate-owned and independent franchised locations, we're growing restaurant teams across the country" says Erin Moore, national director for human resources at McDonald's Canada. "We're looking to hire crew members who want to build skills in a safe, fun and inclusive environment."
McDonald's is the latest company to announce hiring campaigns in the country this year, following Walmart, Wet'n'Wild, Canada's Wonderland, Lowe's Canada, TD Bank Group and Meta.
But the fast-food giant is taking a different approach to recruitment. McDonald's has developed a new game called "Crush the Rush Crew" where players race the clock filling orders at the drive-thru and interacting with their teammates to get the job done.
"It's a fast-paced game that brings the energy of McDonald's restaurants to life and focuses on the importance of teamwork," says Rebecca Smart, marketing director for brand strategy at McDonald's Canada. "Players get a feel for the hustle and bustle of the job while working alongside their virtual co-workers to solve problems and complete orders as they come in."
The game builds on past recruiting innovations from the company, including Snapplications and Alexa voice applications.
Dave Burchfield, director of people strategy at McDonald's, has been confirmed as keynote speaker for the upcoming HR Leaders Summit Canada.
Working at McDonald's is good for people's careers, according to the company. Crew can expect to learn teamwork, leadership, agility, resilience, decision-making and more, it says.
As proof, over 60 per cent of Canadians who used to work at McDonald's said they still use skills they learned there in their careers today, according to a survey done in April among 2,004 Canadians by Angus Reid.
Two-thirds (66 per cent) of Canadian employers plan to hire extensively over the next 12 months, according to a report released in February.