Recruitment campaign includes video interviews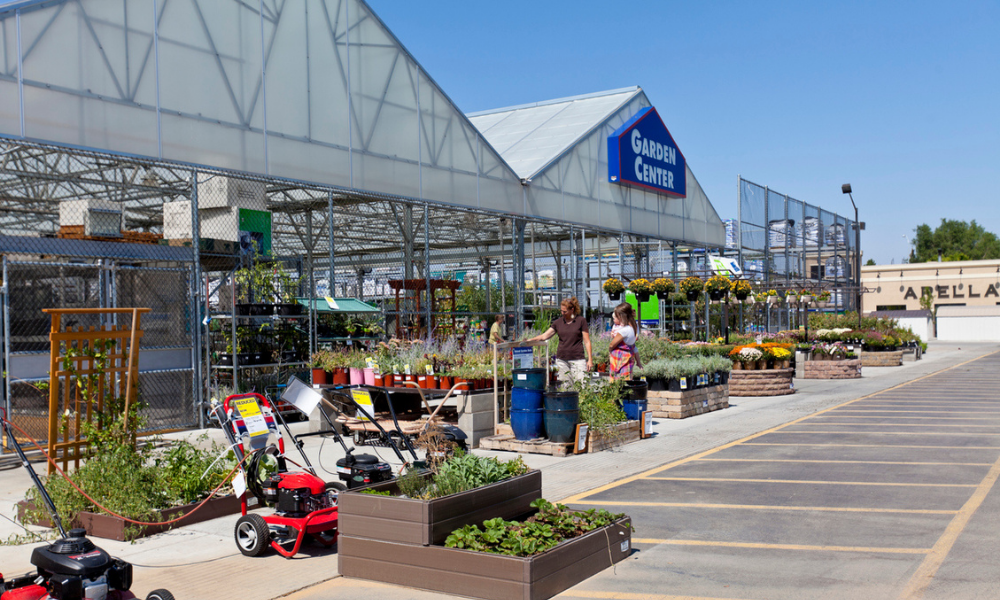 Lowe's Canada is launching a hiring campaign to fill more than 5,000 positions in its Lowe's, RONA, and Réno-Dépôt corporate store network.
With this, the company is offering "the perfect learning ground for anyone who wants to develop their skills and grow," says Marc Macdonald, senior vice-president of HR at Lowe's Canada.
"Whether it's for laying the groundwork for a career filled with development opportunities or for a summer job to get hands-on home improvement experience, our store network offers Canadians looking for work an ideal environment to build a solid foundation for the future."
People have had a renewed sense of purpose amid the COVID-19 pandemic, and they want to see this translate into the job they do, according to one expert.
Lowe's is filling a total of 5,130 positions through the campaign, with most of the jobs in Ontario (1,900) and Quebec (1,780).
Previously, TD Bank Group announced its plan to hire over 2,000 technology roles in 2022.
Successful candidates will undergo training once they join Lowe's, says Nadine Chiasson, director of talent acquisition.
"Since advising customers is a priority for us, training is key. We therefore offer complete training to everyone joining our team as soon as they start working and then provide ongoing training to develop our staff's skills and keep them up to date. Working in one of our stores is a fantastic opportunity for our recruits to gain knowledge that they can use throughout their lives, whether they pursue a career in home improvement or not."
The company will also feature, on its social media channels, workers who have grown and developed in their roles within the organization, both in-store and at the head office in Boucherville, Que. throughout the campaign.
Lowe's hiring campaign will kick off with a virtual national hiring event on Feb. 3 and Feb. 4, which will be available through an online platform developed for the company that will allow candidates to conduct job interviews through video from the comfort of their homes.
If applicants cannot log in during the event's time frame, they can pre-record their first interview on the same platform at the time and place that is most convenient for them.
Employment rose by 55,000 in December, while the unemployment rate was little changed at 5.9 per cent, according to Statistics Canada.