Province targets healthcare workers, skilled tradespeople, immigrants with tax benefits, skilled worker program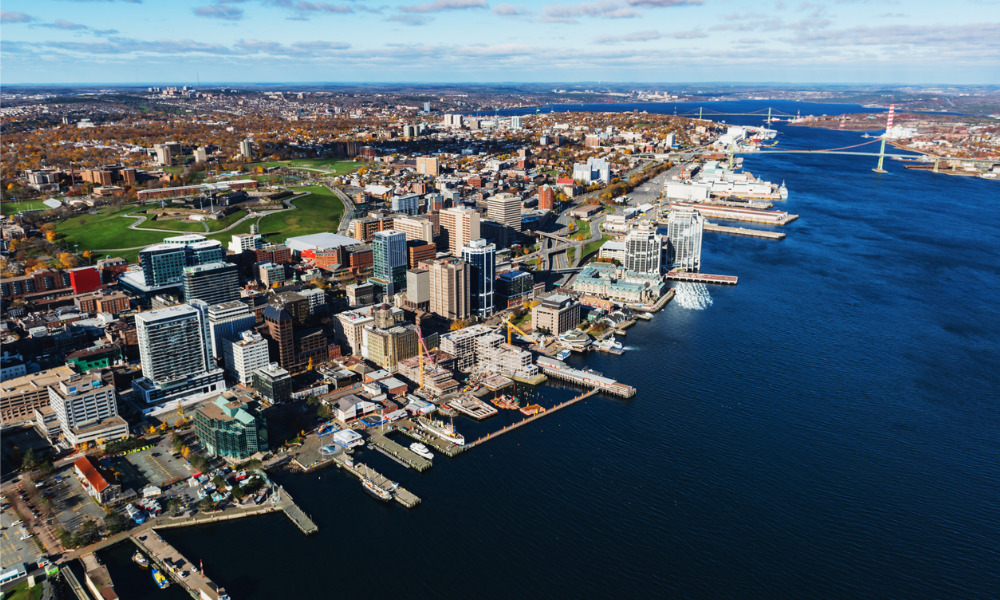 Nova Scotia is looking to hire workers in health care and skilled trades, along with immigrants, to support its labour market needs as its population surpasses the one-million mark.
The campaign is part of a larger strategy to double the current population to two million people by 2060 – adding an average of 25,000 more people to Nova Scotia each year.
The province is creating a team of "navigators" to connect healthcare professionals and tradespeople with any information they need to support a move there. Nova Scotia will also return provincial taxes on the first $50,000 of income for workers aged 30 years and under in designated trades.
"Nova Scotia is no longer a 'best kept secret' – people are realizing this is one of the best places on earth to live and work," says Premier Tim Houston. "Our population is growing at record rates. We want healthcare workers and skilled tradespeople to know there's both a great life and a great job waiting for them."
The construction sector is entering a period of unprecedented growth as many of people reach retirement, says Duncan Williams, president and CEO of the Construction Association of NS.
"Nova Scotia has billions of [dollars in] infrastructure and housing in development, and that's going to require a lot more people in the trades: at least 11,000 certified tradespeople in the next eight years."
The government is also launching a targeted campaign to promote Nova Scotia's growing job opportunities through TV, radio, billboard and digital advertising.
The province's Department of Communities, Culture, Tourism and Heritage is also relaunching the Work from Nova Scotia campaign, encouraging Canadians who work remotely to relocate or come to Nova Scotia for longer stays.
Recently, Ontario announced it is investing $1.5 billion over four years to alleviate an upcoming shortage of skilled trades.
Immigration program
Nova Scotia is also making permanent its Atlantic Immigration Program (AIP), which helps designated employers hire skilled workers.
Launched in 2017 under the Atlantic Growth Strategy, the program aims to help employers hire foreign skilled workers and international graduates for vacancies they could not fill locally.
"Incredibly, 4,485 people came to Nova Scotia as a result of the AIP pilot. This growth has been vital for our province and the rest of Atlantic Canada. The new Atlantic Immigration Program will be the next chapter for Nova Scotia as we work to our goal of becoming two million strong by 2060," says Houston.
The program allows employers to hire immigrant talent if they can demonstrate that they have attempted to find workers through domestic recruitment. International skilled workers and students can move to or study and stay in Nova Scotia with a job and settlement support for them and their family.