'It'll be the fall of 2022 when we have our first skilled trades career fairs, and it'll be primary and secondary students': Minister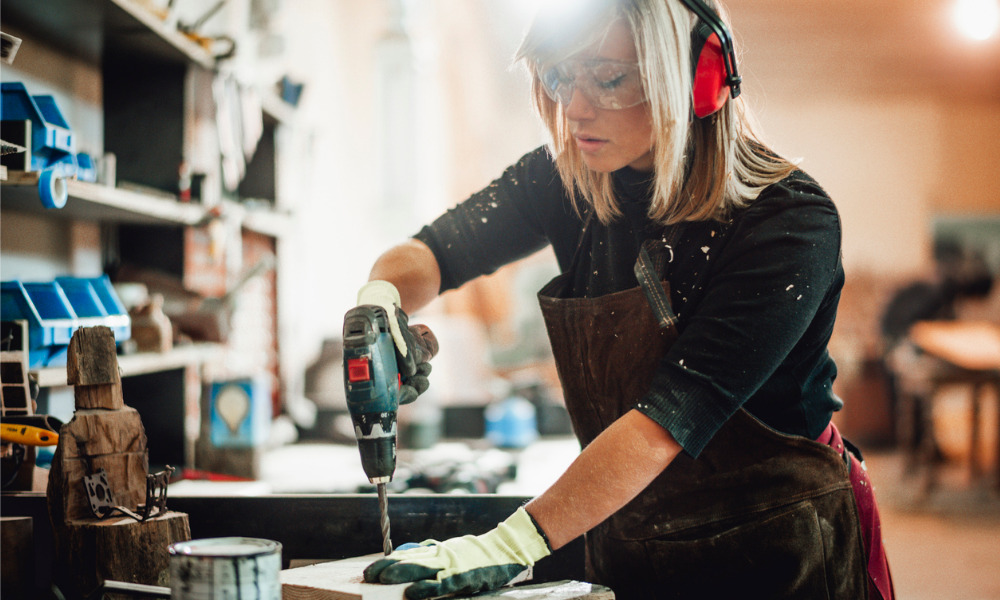 To alleviate an upcoming shortage of skilled trades, the provincial government in Ontario hopes a boost in funding and change in strategy will help.
"We're investing $1.5 billion over four years to really focus on ending the stigma around the trades, simplifying the apprenticeship system, and getting employers to hire more apprentices," says Monte McNaughton, minister of labour, training and skills development, talking to Canadian HR Reporter.
With one in three journeypersons over the age of 55, Ontario faces "a looming crisis" when it comes to skilled trades shortages in the province, he says.
"In fact, by the year 2025, one in five jobs in Ontario will be in the trades."
The new skilled trades strategy is looking to bring more youth, much earlier, into various occupations that in the past haven't always been considered, according to McNaughton.
"Over the last couple of decades, governments have been telling students that the only way to be successful in life is to go to university but that's simply not the truth. We all know people in the trades [are] making six figures with defined pensions and benefits; these are meaningful, lifelong careers that you can build a family around so we really want young people to consider the careers in the skilled trades as a first-choice opportunity."
Recruiters headed into schools
As an example of the crisis, Ontario will soon have a shortage of 100,000 construction workers, so to help build such things as public infrastructure, action is needed, he says.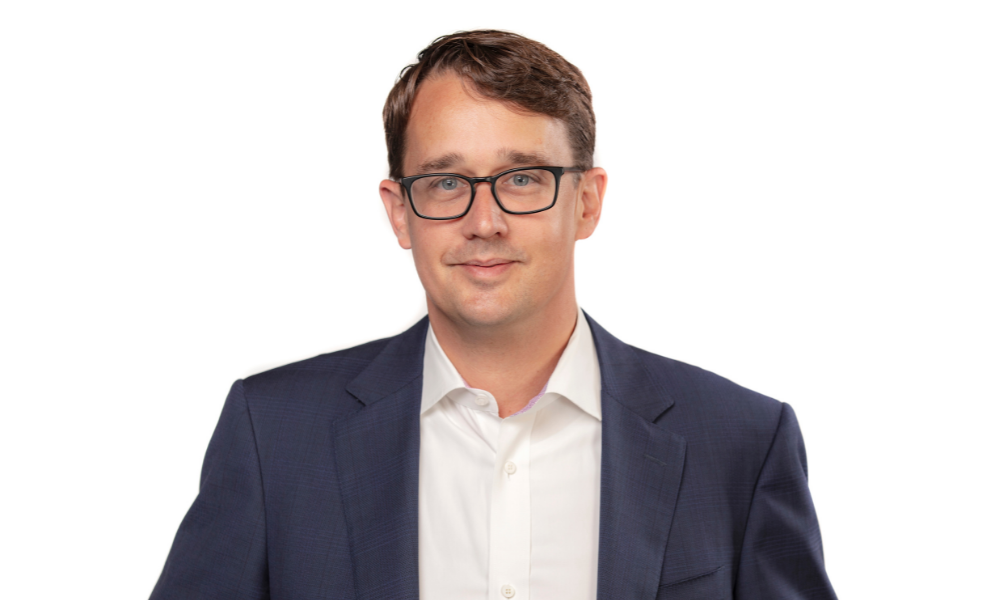 Monte McNaughton
"We're sending recruiters into more than 800 schools provincewide but we're also going to be marketing the skilled trades starting in Kindergarten to let young people know that these opportunities are out there. Many young people don't realize that there's more than 140 different trades to choose from, whether it's construction, advanced manufacturing, cooks in restaurants, arborists, there's a lot of trades that people don't realize exist."
The time is right to make these efforts to try and stem the erosion of skilled workers in Ontario, says McNaughton.
"I want to send a message to young people, to parents, to educators, that a career in the skilled trades is a career that you can be proud of; you can earn a great living and provide for your families… for decades, careers in the trades have been overlooked, and they haven't been encouraged and my mission is to change that."
Digital apprentice regulator
Launching in January, a new apprenticeship training authority is designed to become a "very nimble organization that's going to modernize the apprenticeship system," he says.
"One of the first things that skilled trade centre will do is launch a digital portal to handle registrations that will eliminate logbooks, for example. In the mechanics trade, you have to still fill in manual logbooks. We're going to digitize really all forms of paperwork and this will bring the skilled trades into the 21st Century."
And in the latter half of next year, the province will initiate regional-based efforts around educating even younger children about the importance of considering a career in trades, says McNaughton.
"Our intention is to have parents and all young people from the schools bussed in to really experience and find out the opportunities in the trades. It'll be the fall of 2022 when we have our first skilled trades career fairs, and it'll be primary and secondary students."
With the average age of an apprentice in the province at 29, reaching these younger Ontarians is crucial, he says.
"That speaks to why we need to introduce the trades at a much younger age because many people rack up debt, they go to university and then after they graduate, they decide to go into the trades and it's just yet another example of why we want to introduce the trades earlier… to have young people consider a career in the skilled trades first and really to open them up to the opportunities."
Ontario also recently boosted the minimum wage to $15 per hour and is trying to make it easier for immigrants to qualify for local jobs.