Just 5 per cent of small employers plan to hire in next 3 months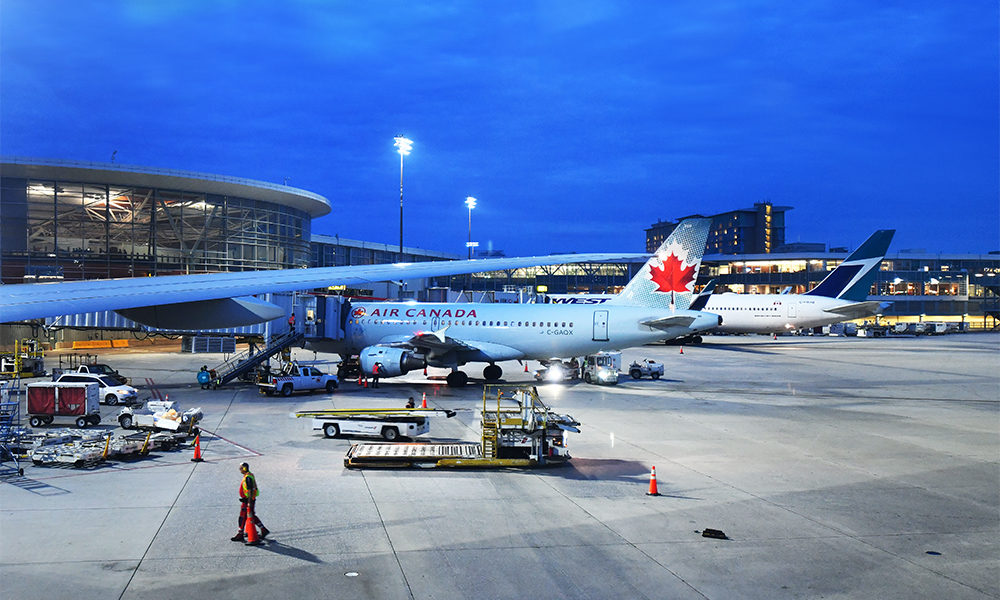 For the seven days through March 23, Canadian job postings were down 15.3 per cent compared to the same period in 2019, according to a report by an online job board.
"The impacts of the COVID-19 crisis on the Canadian job market have begun," says Indeed Canada, and job postings are declining as the economic fallout spreads.
"Declines have been even greater in countries where COVID-19 has had more time to spread like Italy, suggesting postings might have further to drop as the situation evolves."
While the drop was evident across most sectors, food preparation and service (down 29 per cent year-over-year), aviation (down 25 per cent year-over-year) and tourism and hospitality management (down 21 per cent) have been hit the hardest, according to the report.
On the other hand, job postings have seen gains in areas of the economy potentially less impacted by social distancing, including software development (up four per cent year-over-year) and personal care and home health (up two per cent).
Hiring plans at record lows
Just five per cent of small business owners plan to add on full-time staff in the next three months while 50 per cent are planning layoffs, according to a survey by the Canadian Federation of Independent Business (CFIB).
"March 2020 has turned out to be a month like no other in Canada's economic history," says Ted Mallett, CFIB's vice-president and chief economist. "Small business sentiment has never been this low in the Business Barometer's 32-year history, including during the 2008 and 1990 recessions."