Education industry collaborating at 14 sites across province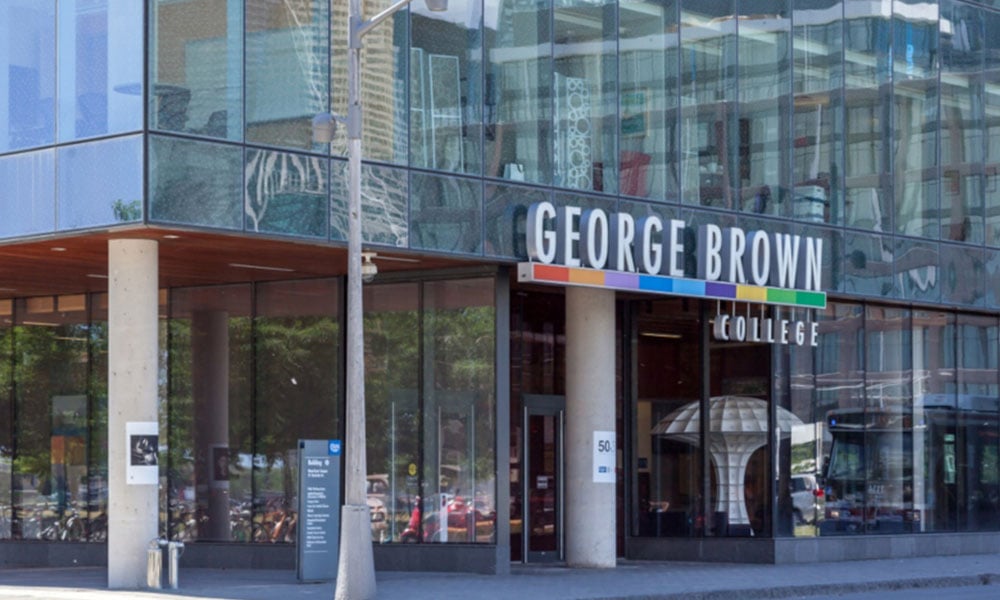 A new initiative by Ontario is looking to certify skilled workers with micro-credentials.
Through eCampusOntario, a non-profit education organization funded by the province, the government will be helping colleges and universities to adopt micro-certification, a new model that uses short, focused credential training to verify mastery of a specific skill or competency.
"Micro-credentials are an important part of preparing our students and workers to be successful in their careers," says Ross Romano, minister of colleges and universities. "Whether developing new or building on existing skills and competencies, these certifications support lifelong learning and allow our workforce to remain up-to-date and responsive to the needs of local labour markets."
Micro-certifications are designed to target high-demand skills, resulting in job applicants who are qualified and recognizable to companies and sectors looking to hire. A shorter timeframe to complete and lower costs make micro-certification accessible to a larger talent pool, says the government.
This year, eCampusOntario is running 14 pilot projects in which Ontario post-secondary institutions and industry partners design micro-certification programs that test the principles and framework established by a working group. The first set of credentials will be awarded using a blockchain-based portable credential system, says the province.
The list of participants includes George Brown College, Purolator, Queen's University, the City of Kingston, York University and Markham Stouffville Hospital.