Programs offers virtual career fairs, hands-on experience, mentorship opportunities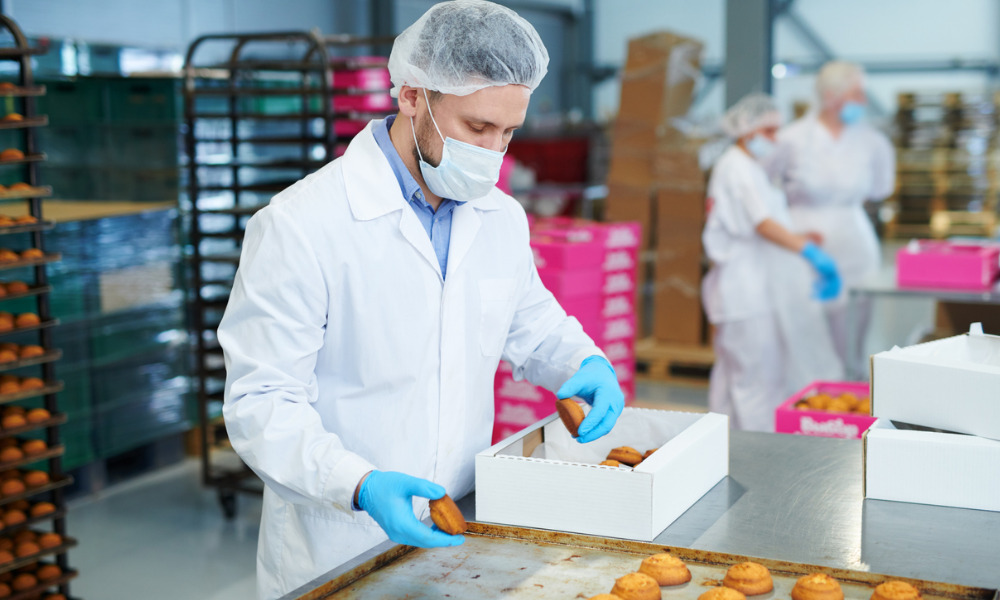 With an estimated 54,000 positions available (including about 25,000 in Ontario) in Canada's food sector, an industry association is launching an effort to let people know that there is work available.
CareersNOW! was just announced by Food and Beverage Ontario (FBO), the association of producers, as a way to publicize the growing need for more workers.
"The whole objective of this is really to increase the awareness because there's such a good opportunity there," says Chris Conway, CEO of FBO in Toronto. "Good jobs are hard to come by and we think these are good jobs and there's not a lot of awareness."
The publicity effort for more than 4,000 companies includes skills training and will build upon two earlier efforts to boost the number of workers in the industry: Taste Your Future and Frontline Food Facts, which featured interactive content and videos of people talking about working in the industry.
After the government funding ran out for Taste Your Future, FBO launched CareersNOW! to "Talk about careers in the sector and opportunities, so people could get information like, 'What would I do in the food processing sector, if I were to work there?'"
The program also offers virtual career fairs, hands-on experience opportunities and mentorship workshops.
The website will provide a portal for people to connect with jobs that are going unfilled and will include more ways to help people with language barriers enter the industry.
"It's connecting with those people and reaching them so that if you're going into a community where English is not the first language or French, it's how are you connecting with those people and making them aware of the opportunities," says Conway.
Raising awareness
The average wage is around $22 an hour, according to Conway, which is not recognized by many people.
"The challenge is most people don't think about this as a career choice, much like they've had with construction and skilled trades. There's some similarities there, where people are not thinking of this immediately when they're looking at jobs and then maybe don't have some information."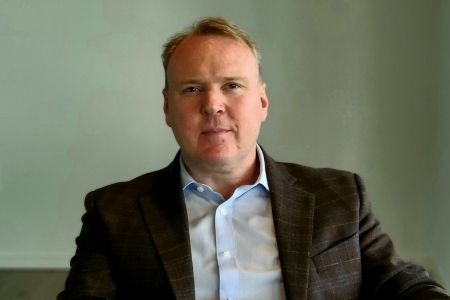 Chris Conway
As well, the food processing industry is number one in terms of employment figures in Ontario, says Conway, and its $42 billion per year in revenue stands second only to the auto manufacturing sector.
Pandemic successes
During COVID-19, the industry proved itself resilient and able to continue providing an essential service, says Conway, and its future is bright.
"The food and beverage processing sector, it's everything in the supermarket and a lot of us have come to take for granted: we go into a store and buy what we want and there it is on the shelf. Myself, prior to working in the industry, I didn't really put a lot of thought into how that's getting there but, clearly, there's a huge industry that's supporting all that."
Success stories continue during the pandemic, as many FBO employers are offering workers, and members of the local communities inoculations on site that are facilitated by the provincial government and public health agencies.
"The province had a large walk-in vaccination at the Ontario Food Terminal. Last week, they vaccinated 6,000 workers in the food processing sector, which is great. We were heavily involved in that and promoting it on an almost daily basis to our members to get people out there and get them vaccinated," says Conway.
"If you've set up a clinic, we'll put the word out and let people know, 'There's going to be a clinic here, get people out there,' and they can do it — 500 a day is the minimum guarantee you have to have to set up one of these clinics," he says.
Ontario also announced the apprenticeship program will be revamped, while further east in New Brunswick, new training initiatives were launched for liquor sellers and servers.