Growing the working age population is key, says report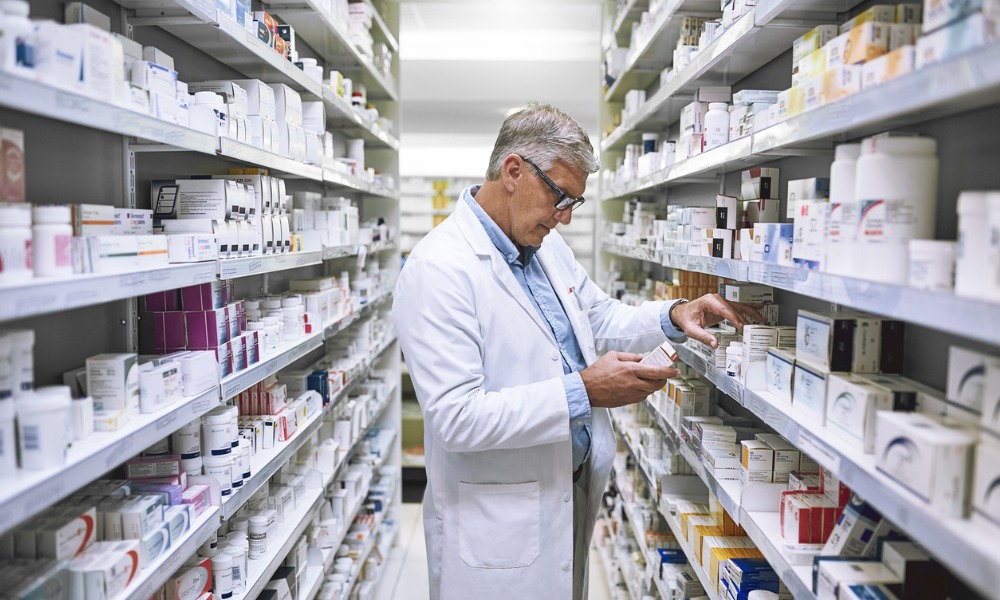 Canada's workforce is aging, and immigration could help fix the problem, according to one expert.
By the year 2040, the old‑age dependency ratio (OADR) – the ratio of people ages 65 and over to those ages 15 to 64 – is expected to grow to about 40 per cent without immigration and to about 35 per cent if the working-age population grows at the 2015 – 2019 rate.
However, it would remain at about 27 per cent if the OADR stabilizes at 2022 level, and would drop to about 20 per cent by 2040 if the OADR falls to 1990 – 2015 average.
This suggests there may be a certain OADP that could offset the impacts of aging by growing the working‑age population, says Randall Bartlett, senior director of Canadian economics at Desjardins in his report.
The working-age population would have to grow by 2.2 per cent per year through 2040 to maintain the same ratio that existed in 2022. For the OADR to fall to 1990 – 2015 average by 2040, the working-age population growth would have to be 4.5 per cent.
"We need immigration at a relatively high rate, actually, in order to offset the economic impacts of aging -- to be able to pay for the health care that Canadian seniors are going to need," Bartlett says in a CTV News report.
In a 2022 report, Statistics Canada (StatCan) noted that 64.8 per cent of the Canadian population are in the working age, ages 15 to 64. However, 21.8 per cent of them are now aged 55 to 64 – an all-time high in the history of Canadian censuses.
Importance of immigration
The number of job vacancies was nearly 800,000 in April 2023, below the more than one million vacancies in the first half of 2022. That, however, is still well above the 2019 figure, which was just shy of 550,000, notes Bartlett.
And while the number of unemployed people per job vacancy has trended higher over the past year to a seasonally adjusted 1.3, it remains well below the 2.2 average in 2019.
"Notably, without the recent surge in newcomers to Canada filling job vacancies, this ratio would be even further away from its pre‑pandemic average," says Bartlett.
The federal government processed the most immigration applications to the country in 2022, according to Immigration, Refugees and Citizenship Canada.
Recently, Ottawa signed a new agreement with the government of the United Kingdom that will provide more Canadian and British youth with work opportunities. The new Canada-United Kingdom (UK) Youth Mobility Arrangement provides more Canadian and British youth with work opportunities in each other's country for a longer period of time.