Agreement expands age eligibility, length of stay in Canada – and includes two new streams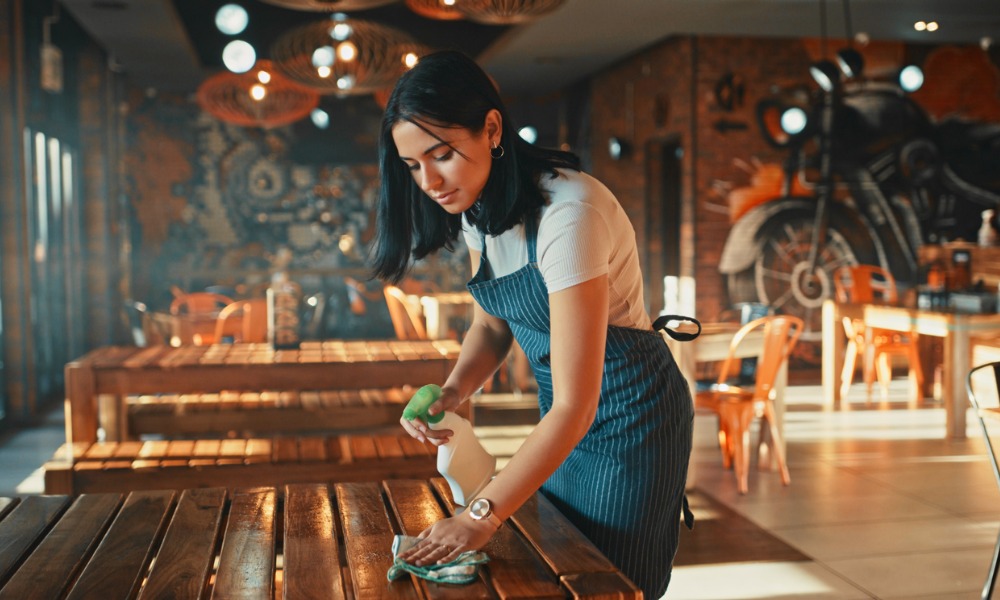 The federal government has signed a new agreement with the government of the United Kingdom that will provide more Canadian and British youth with work opportunities.
The new Canada-United Kingdom (UK) Youth Mobility Arrangement – signed by Sean Fraser, minister of immigration, refugees and citizenship and Susannah Goshko, British high commissioner to Canada – provides more Canadian and British youth with work opportunities in each other's country for a longer period of time.
"The UK is one of the most popular countries for Canadian youth working and travelling abroad," says Fraser.
These opportunities are through Canada's International Experience Canada (IEC) and the UK's Youth Mobility Scheme.
"Canada is equally a top destination for UK youth participating in IEC," says Fraser. "This new arrangement makes it more accessible for Canadian and British youth to work and travel in each other's country, while enjoying the benefits of international youth mobility. I encourage youth from both countries to embrace the opportunities this program offers and explore new cultures, learn new skills and gain international experience and perspectives."
In December last year, Ottawa launched the IEC with a 20-per-cent increase to the number of those who can apply.
IEC improvements for international youth
IEC is a reciprocal program that allows Canadian and international youth to work and travel in each other's country. The program has three categories:
Working Holiday participants receive an open work permit that allows them to work anywhere in the host country to support their travels.
International Co-op (internship) participants receive an employer-specific work permit that allows students to gain targeted experience in their field of study.
Young Professional participants receive an employer-specific work permit to gain targeted, professional work experience that is within their field of study or career path.
The new agreement included the following improvement to the program:
The eligibility age will expand from 18 to 30 to 18 to 35.
Two new streams — International Co-op (Internship) and Young Professionals — will be added to complement the existing Working Holiday category for UK nationals visiting Canada.
The total period that participants will be able to stay will increase from two to three years.
Canada and the UK anticipate implementing the new arrangement in 2024.
"As close Commonwealth partners, the ties between the UK and Canada are historic and deep. We are proud to welcome so many Canadians to the UK under the Youth Mobility scheme, while thousands of Brits have similarly benefited from the opportunity overseas," says Robert Jenrick, the UK's minister of state for immigration. "The expansion opens up opportunities for even more young people to make lasting connections, build their skills and use the experience to contribute both to their host country and once they return home."
There were 8.5 million people between the ages of 18 and 35 in Canada in 2021, accounting for nearly one in four Canadians. Youth employment in Canada reached 57.6 per cent in May this year, which represents a drop of two percentage points from its most recent high mark of 59.6 per cent, according to Statistics Canada (StatCan).
Canada has signed youth mobility agreements or arrangements with 37 countries and foreign territories.
More than 240,000 Canadians have participated in IEC since 2008.