'Restoring normal economic activity requires the federal government to act now'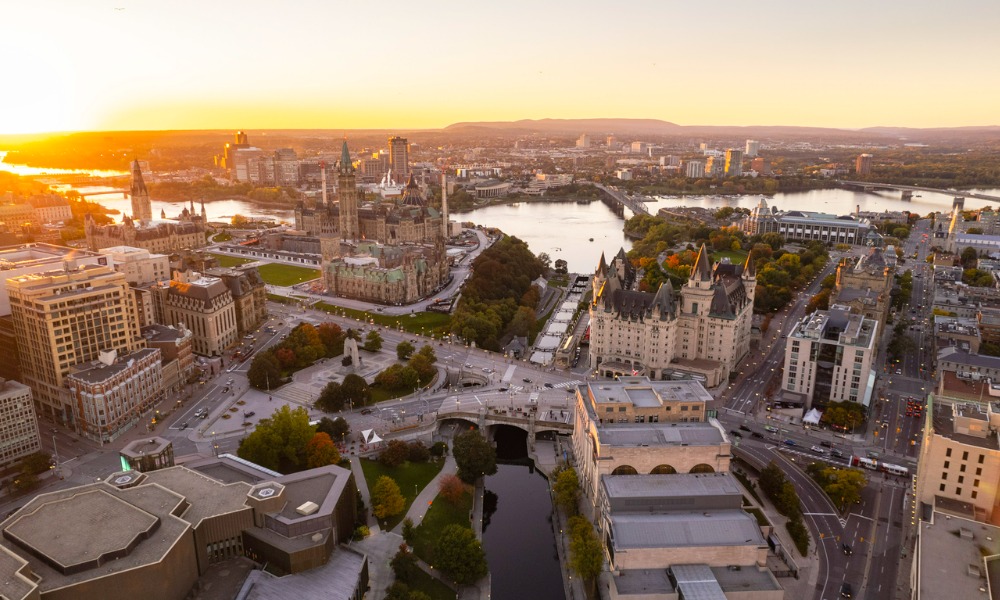 A group of 32 business associations is calling on Ottawa to bring public sector employees back to their places of work.
While many employers have implemented return-to-the-workplace plans, some governments are "significantly lagging" in this regard, say the business leaders in an open letter to Mona Fortier, president of the Treasury Board Secretariat.
"We call upon all governments that have not implemented plans to bring their employees back to do so as rapidly as possible," say the leaders who include Bob Masterson, president and CEO of the Chemistry Industry Association of Canada; Carol West, president and CEO of the Canadian Society of Customs Brokers; and Sandra Marsden, president of the Canadian Sugar Institute.
"The federal government is not only a major employer in cities and communities across Canada, but in many places it is the anchor employer. As businesses in these communities assess their long-term viability given the pandemic's damaging effects on downtown centres, restoring normal economic activity requires the federal government to act now."
Read more: Workers looking for big pay bump if forced back to office full time
While the Ottawa/Gatineau region has a particularly high concentration of federal government employees, it also has the lowest return-to-office rate of any government capital in Canada, according to the group, citing recent data.
Engaging with stakeholders
The executives also expressed concern about the "deteriorating ability of the government to engage effectively with stakeholders".
"Good public policy relies on regular engagement with stakeholders, both within the business community and in the broader public. While virtual connectivity has opened up new communication channels, it is not a substitute for the ability to meet, consult and collaborate in person," they say.
"Implementing a federal government return to office strategy will facilitate much more efficient and productive engagement both within the government itself and with the general public."
Read more: How many workers are refusing to go back to the office?
'Hybrid by design'
Fortier responded by saying the government is "moving from remote by necessity to hybrid by design," adding that "shifting the country's largest workforce will take time," reports CTV News.
"In-person experiences are essential to cohesive, collaborative and high-performing organizations. Treasury Board is providing guidance to promote a coherent approach across departments," she says.
"The pandemic brought changes to all aspects of our lives. As we return to some semblance of normalcy, the public service is embracing the opportunity to modernize our way of working and best provide services to Canadians."