'Our goal is to lower the probability of the spread of the coronavirus'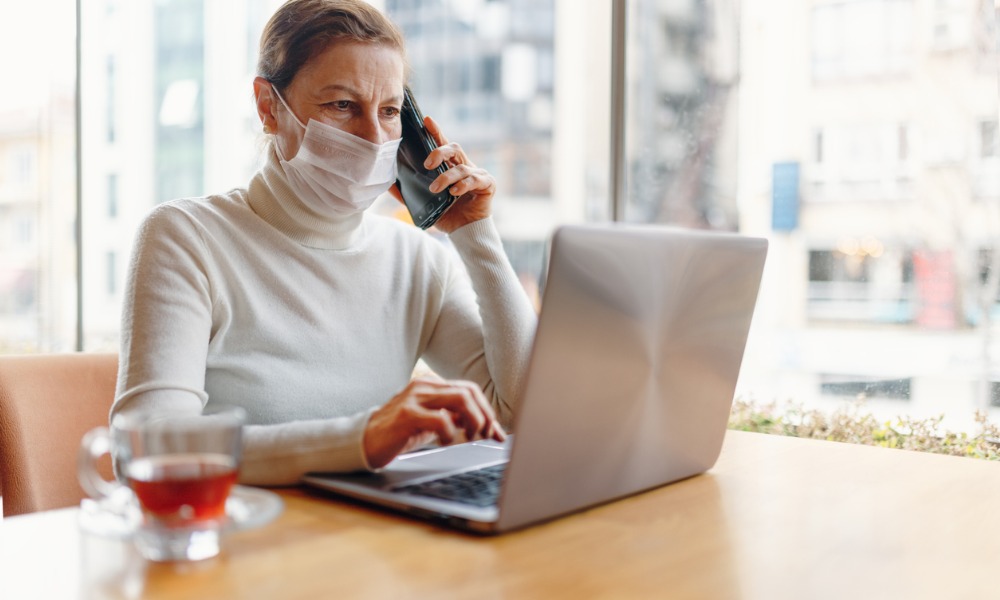 Twitter is "strongly encouraging" all global employees to work from home if they're able. The company is looking to "lower the probability of the spread of the COVID-19 coronavirus for us — and the world around us," says Jen Christie, CHRO at Twitter in San Francisco.
"While this is a big change for us, we have already been moving towards a more distributed workforce that's increasingly remote. We're a global service and we're committed to enabling anyone, anywhere to work at Twitter."
Working from home will be mandatory for employees based in our Hong Kong, Japan and South Korea offices due in part to government restrictions, says Christie.
In looking to protect the health and safety of its workforce, the company is working to make sure internal meetings, all hands, and other important tasks are optimized for remote participation, she says.
"We recognize that working from home is not ideal for some job functions. For those employees who prefer or need to come into the offices, they will remain open for business."
Offices are undergoing increased deep cleaning and sanitizing in all spaces, and the company is including more visual reminders for personal hygiene best practices along with pre-packaged, pre-composed and pre-plated food options.
Travel restrictions
On Feb. 29, Twitter informed employees and partners that it was suspending all non-critical business travel and events. The policy will continue until the World Health Organization or Centers for Disease Control deem it appropriate to step back from pandemic precautionary measures or when a vaccine becomes available, says Christie.
"Our goal is to reduce the risk that anyone at Twitter might contract or inadvertently spread the virus," she says. "There are enormous transnational efforts underway to tackle this virus. As a global company with a global workforce, we want to do what we can to help the success of these multi-stakeholder containment efforts. Temporarily suspending travel is an immediate and important step."