Players raise concern after Labour Day games pushed through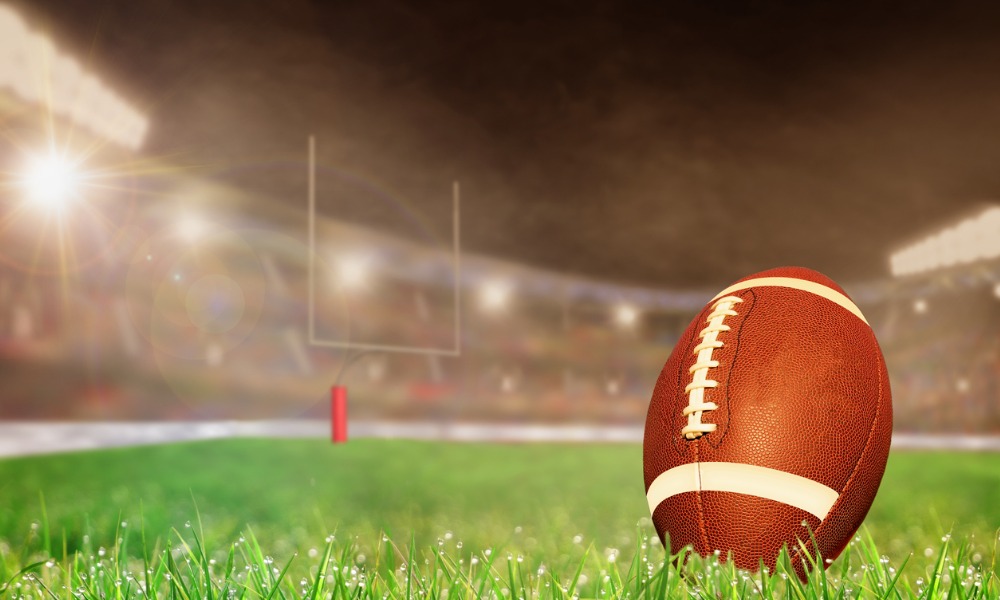 The Canadian Football League (CFL) and the Canadian Football League Players Association (CFLPA) have agreed to have a third party check air quality and provide measurements during games.
The decision on whether to play – or to continue playing if a game is in progress – will be based solely on these air quality measurements.
"After a productive meeting, we will maintain our existing Air Quality Policy. We have agreed to engage an independent third-party organization to test air quality and provide measurements in real time," said CFL Commissioner Randy Ambrosie and Brian Ramsay, executive director ​of the CFLPA, in a joint statement.
Last month, Employment and Social Development Canada (ESDC) said it would be performing wellness checks on migrant workers affected by wildfires in British Columbia.
Smoky air during Labour Day Classic
The two sides released the statement after the CFLPA earlier expressed concern over the Labour Day Classic – between the Calgary Stampeders and the Edmonton Elks at McMahon stadium – that pushed through despite smoky air conditions.
The wildfires in Alberta put the spotlight on crisis management, according to a previous report, while an expert gave recommendations on how to keep outside employees safe during wildfire season.
"We expressed our concern to the CFL prior to the game [and] at the start of the game; in fact, we demanded that they remove the players from the field," said Ramsay in a CBC report.
"Obviously this is very upsetting for our membership … they were confused as to why the game wasn't stopped."
CFL had "broken the agreement" it made with the CFLPA regarding air quality, Ramsay said, where any measurement above an Air Quality Health Index (AQHI) reading of 7 will halt play.
Air quality readings throughout the day in Calgary on Monday oscillated between 8-10, classified as high risk, CBC reported, citing the Environment Canada's Air Quality Health Index for Calgary.
However, CFL claimed that local readings they took at the stadium were consistently rated as moderate throughout that day.
"Beginning at noon [on Monday], air quality readings were taken inside McMahon Stadium every 30 minutes until the conclusion of the game," Lucas Barrett, associate vice president of communications and public affairs with the CFL, said in the CBC report.
"Each of those readings was shared with the League Office, the CFLPA and the two competing teams."