'Even though you might be a fantastic consultant, you can still be brought into lawsuits when it's not your fault'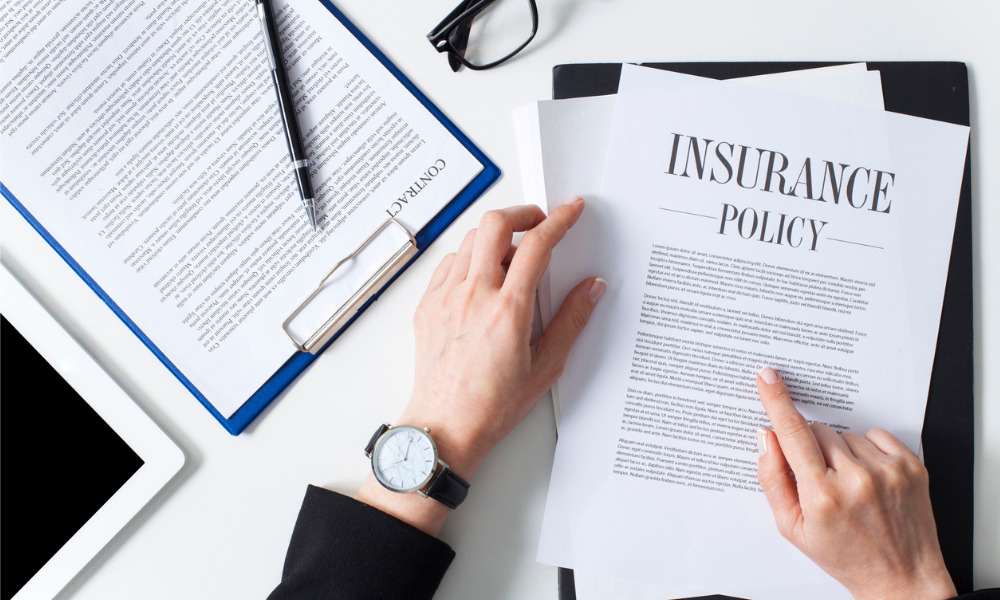 As more employers continue the slow march towards a return to normal and workplaces are allowing more employees in, having proper insurance coverage is key for HR consultants to protect themselves if something goes wrong.
That's according to Danish Yusuf, CEO and founder of Zensurance Brokerage in Toronto, in talking to Canadian HR Reporter.
"Even though you have those policies in place, [if] somebody comes in and contracts COVID and has issues, that HR consultant can now be brought into that lawsuit unfortunately so things around working in the office can be an issue," he says. "Those types of things where your advice causes a financial loss, that's professional liability."
By having in place professional liability insurance, certain mishaps that cause a business to suffer a loss and blame the HR consultant via a lawsuit can be successfully defended, he says.
"Even though you might actually be a fantastic consultant and you know a lot, you can still be brought into lawsuits when it's not your fault. The insurance policy is there to help pay for your lawyer's fees. It's super important."
In addition to professional liability coverage, it's a good idea to have general liability insurance in placed, according to Yusuf, as protection for things that might be out of a consultant's control.
"Let's take a scenario where I walk into my client's office, drink a glass of water and I drop it. Someone just happens to be walking by [and] slips in that water and breaks their arm. That consultant can now be sued for causing that bodily injury, so general liability also important."
Cost for these coverages generally range from $200 per year for general liability and $400 to $1,000 per year for professional liability insurance, he says.
Pandemic considerations
During the pandemic, there has a "massive increase in cyber attacks" against some solo practitioners, according to Yusuf, so cybersecurity insurance should also be considered.
"If you have confidential information about clients, employees, health records or salary information [and] somehow it gets leaked either through a malicious attack or through an accidental email — you attach the wrong file — you can now be held liable for what happens. An employee gets fired because their employer finds out about health issues. That consultant can now be sued for lost wages and mental anguish of that employee," says Yusuf.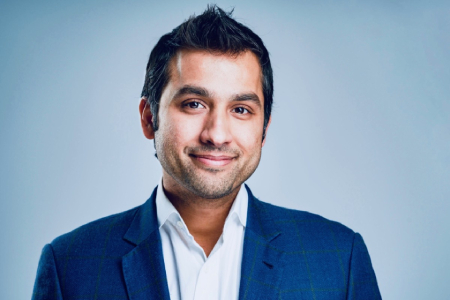 Danish Yusuf
While many employees are working from home, HR consultants would do well to advise employers to be ready to address this, says Yusuf, from a health and safety perspective. For example, there are ergonomic issues that could lead to carpal tunnel syndrome or injured backs, so HR consultants should devise policies around this.
The mental health of these remote workers must also be taken into account, he says.
"[If] the consultant, for example, forgets to tell their client, 'You should be thinking about mental health issues.' It wasn't mentioned at all and the company now gets sued because there's some issues with employees, they could go back to their consultants and say, 'You should have known about this; this is why we hired you. Why didn't you tell us?' The appropriate types of insurance policies should cover all of those scenarios."
Best practices
Once those policies are written, it's important to know all of the ins and outs of coverage, says Yusuf.
"Certain types of claims will only be covered if you have the right certification and qualifications to provide the advice that you were providing," he says. "Some of those policies will only pay if you have a written disaster recovery policy or you're actually performing data backups as a set of requirements that may need to have been in place for the policy to pay out."
It's also a good idea to prepare and maintain detailed records of interactions with clients, says Yusuf, as a safeguard against a lawsuit.
"Keep notes and documents so that if you ever have to go back and say, 'Well, I didn't recommend that [and] here are my notes.' Those final documents that you share, in particular, have those filed away. As soon as something happens or you get wind of a potential issue, let your insurance company know so they can advise you of what to do."