'This expanded program delivers added protection and peace of mind'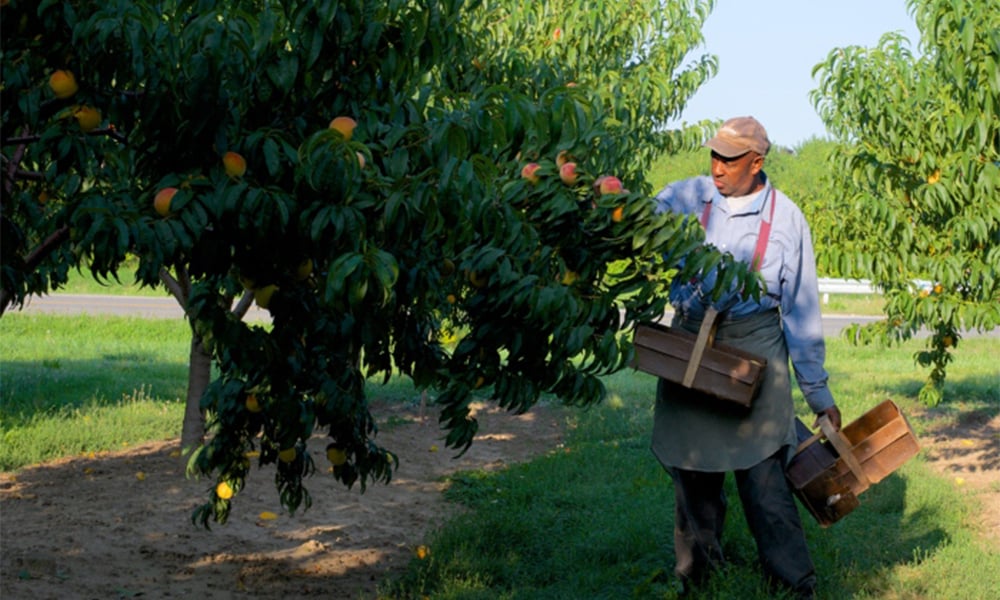 The federal government is investing $11.6 million to help support efforts by Ontario producers to stop the spread of COVID-19 on their farms.
The funding will help employers build physical barriers for worker separation, upgrade HVAC systems and enhance hand-washing facilities.
"Through changes to the physical workplace, housing areas and individual PPE accommodation, this expanded program delivers added protection and peace of mind," says Neil Ellis, parliamentary secretary to the federal minister of agriculture and agri-food.
Recently, the federal government opened applications for the Emergency On-Farm Support Fund, which provides a $35-million investment to improve health and safety on farms and in employee living quarters to prevent the spread of COVID-19.
The new funding will add to the Ontario government's commitment in June of up to $15 million to support workplace safety enhancements in the sector through the Enhanced Agri-food Workplace Protection Program, pushing the investment up to $26.6 million.
"We're committed to ensuring farm workers can do their jobs safely, and that they are able to continue to provide Ontario families with safe, high-quality food," says Ernie Hardeman, Ontario minister of agriculture, food and rural affairs. "Ontario's agri-food businesses and their hardworking employees play a critical role in keeping our food supply chain strong and we're doing everything we can to help support them."
Under the expanded program, the amount farmers can claim for preventive expenses including a combination of workplace modifications, PPE, transportation and temporary housing will double to $15,000.
The program will also include a new category for small capital projects of up to $100,000 for housing modifications, workplace modifications and equipment to allow greater physical distancing for workers.
"Adopting pandemic protocols and making adaptations on farm and to accommodations has added another layer of complexity and expense to our farm businesses from spring planting through harvest," says Keith Currie, president of the Ontario Federation of Agriculture. "This investment… will directly contribute to ensuring our ability to produce high quality, affordable food close to home while ensuring greater employee protection."
In April, Ontario launched a new web portal to connect workers with employers looking to fill positions in the agri-food sector. The tool is meant to make it easier to match people to essential jobs and training resources throughout the provincial food supply chain.