Nearly 2.4 million kits distributed to local chambers of commerce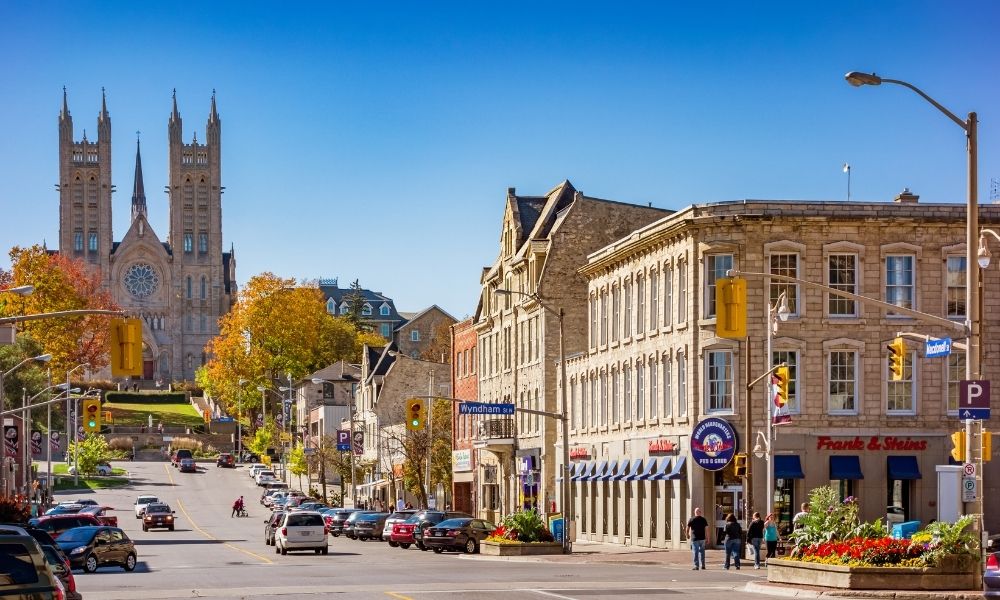 Ontario is urging more employers to adopt rapid antigen testing to combat the spread of COVID-19 at work.
So far, the province has delivered nearly 2.4 million test kits to local chambers of commerce and boards of trade which are rolling out free rapid tests for small- and medium-sized businesses.
"Giving businesses access to rapid tests kits quickly while streamlining program and reporting requirements is allowing them to manage testing on-site with ease and helping stop the virus before it gets into the workplace," says Vic Fedeli, minister of economic development, job creation and trade. "We urge businesses who want to stop the spread, stay open, and save lives to order kits today."
The federal government has also encouraged employers to apply for free rapid tests for workplace screening projects.
The goal of the program is to identify asymptomatic cases of COVID-19 in the workplace that might otherwise be missed, helping to curb the spread in the workplace, at home and around the community.
Results must be reported
The initiative builds upon the success of a program piloted by the Greater Kitchener Waterloo and Cambridge Chambers of Commerce in partnership with Communitech and the governments of Ontario and Canada. Through this pilot, the chambers have delivered 300,000 kits to almost 3,000 businesses in the region.
"With vaccinations on the rise and case counts lowering, rapid testing is another critical part of curbing the spread of COVID-19, contributing to the safe reopening of our economy," says Rocco Rossi, president and CEO of the Ontario Chamber of Commerce.
Interested employers must fill out an order form and then are notified they can pick up the testing package at a designated location. Each company must assign a screening supervisor designate, who will be the contact person, according to the Muskoka Lakes Chamber of Commerce. The designate must provide a completed PASP (Provincial Antigen Screening Program) form and watch an eight-minute training video during the initial pickup.
To participate in the Workplace Self Screening program, all participants must agree to immediately report the results as soon as employees have been tested. The screening supervisor designate will be responsible for reporting all results, which are shared with Health Canada and the Ministry of Health Ontario.
Anyone who receives a positive test result through the rapid screening must make arrangements with their local public health unit to receive a PCR test as soon as possible. They must also work with Public Health to determine when it is safe for them to return to work.
In April, Ontario announced it is working with public health units, business groups and large employers to run onsite vaccination clinics and several employers have since stepped up to help out.