Onsite clinics would be set up, operated and funded by employers in hotspot areas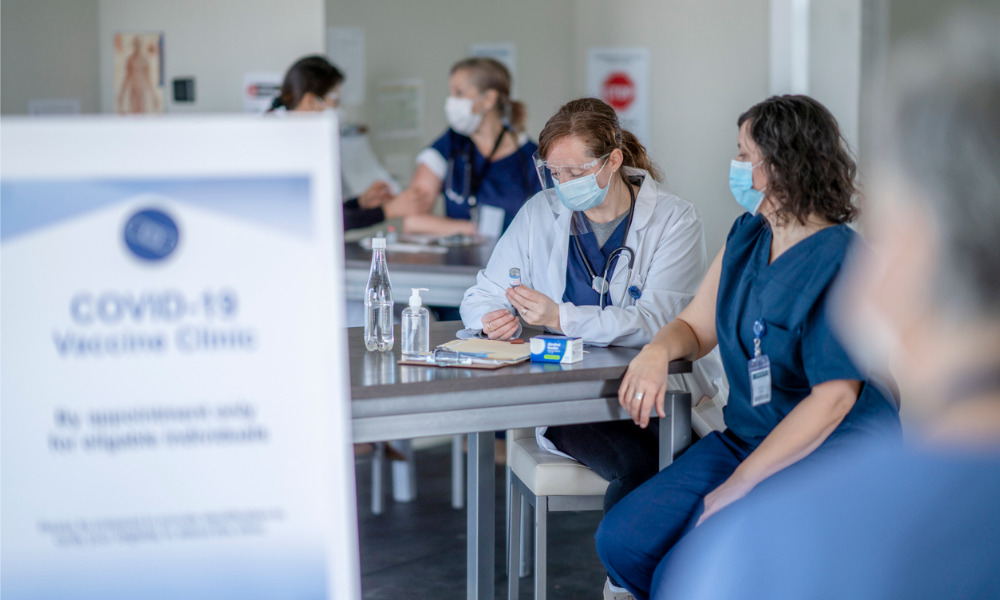 Ontario is working with public health units, business groups and large employers to explore the possibility of having employer-operated onsite vaccination clinics.
This is to ensure that COVID-19 hot spot communities at greatest risk of infection will have access to the vaccine.
"We must get vaccines to the people in these hot spot regions as quickly as possible in order to stop the spread of this virus and prevent our hospitals from being overwhelmed," says Premier Doug Ford.