Workplace toolkit provides guidance on developing policy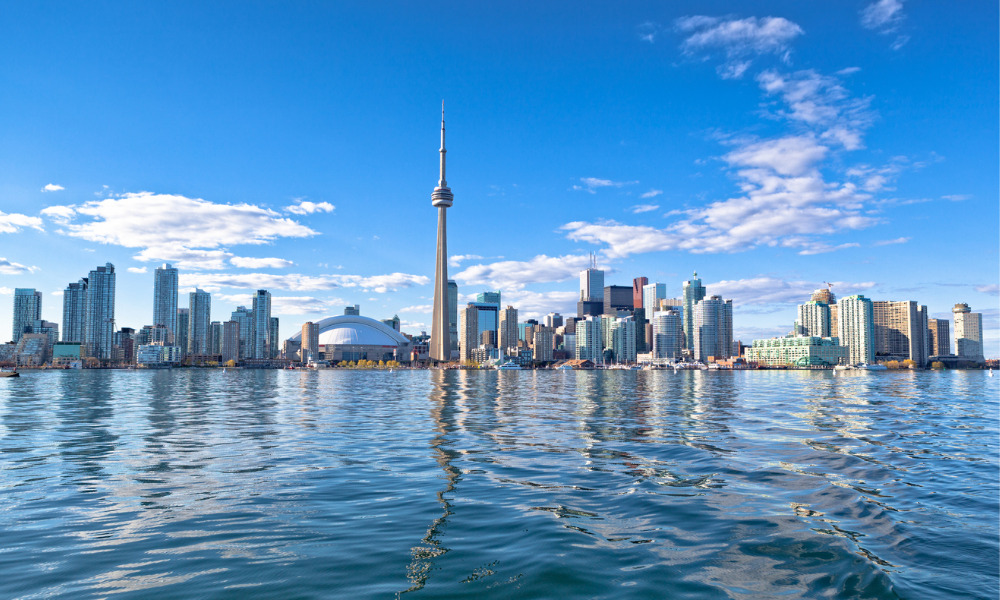 Employers are being urged by Toronto's medical officer of health, Eileen de Villa, to institute a workplace vaccination policy to protect employees and the public from COVID-19.
And as part of the City of Toronto's ongoing response to the pandemic, Toronto Public Health is launching a workplace toolkit with guidance on developing such a policy.
"Supporting your employees to get vaccinated is the best way to help protect them from the risks of COVID-19, prevent outbreaks in workplace settings and build confidence for a safer return to work as we continue living with this virus in our community. This is why I'm strongly recommending that local employers establish a workplace vaccination policy to protect workers, their families and our communities," says de Villa.