MPP argues for greater transparency in Ontario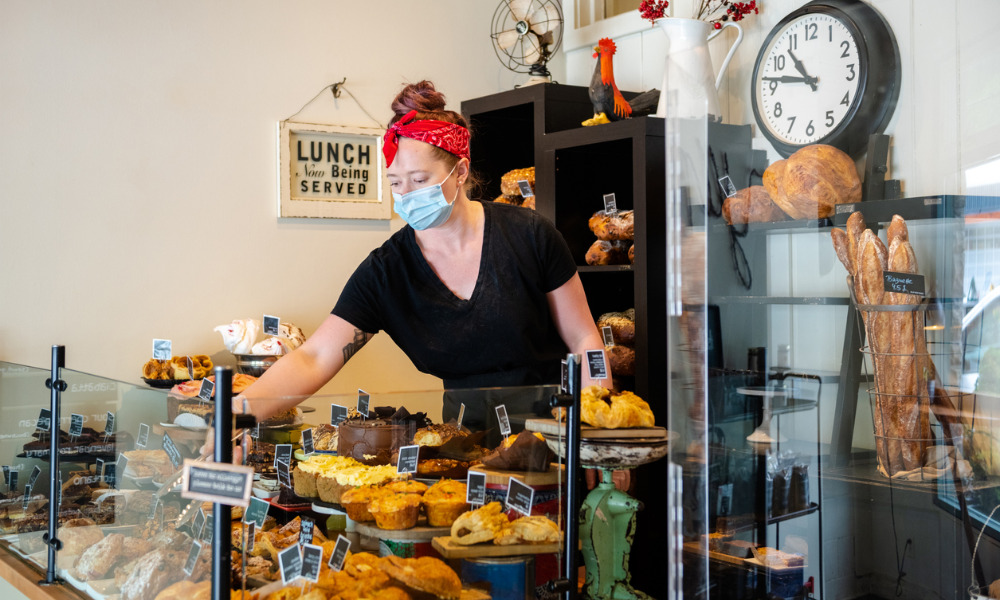 Niagara Falls NDP MPP Wayne Gates is urging the Ontario government to disclose which employers have COVID-19 outbreaks, arguing transparency is crucial in saving lives.
"Workers in Ontario have the right to know their workplace is safe," said Gates during Question Period at the Ontario legislature.
The adverse impact of this lack of transparency is evident in several industries, he said.
"Nowhere was this more clear than with the outbreaks on farms, in meat-packing plants and long-term care homes," he said. "Many of those outbreaks were not disclosed to the public and a large number of workers are getting sick."
Gates' call comes after the Institute for Work & Health released a report revealing that one in five COVID-19 infections among working-age adults in Ontario can be attributed to workplace transmission.
Reporting COVID-19 outbreaks is crucial to making companies accountable and stop community spread of the virus.
"When we look at long-term care and home care employers with the highest volume of compensation claims, all but four of them are in private, for-profit homes that were shortchanging our seniors and putting lives at risk, just to increase their own profits," he says.
"Workers were going into these homes, without knowing if there were infected people in those workplaces. They don't know if there is a potential to be exposed."
This fear of infection is also one of the major reasons why the majority workers are not keen on returning to the workplace, according to a recent survey.
The Ontario Health Coalition is also calling for "clear and transparent disclosure" of the names of schools, workplaces, services and industries with virus outbreaks, just as there has been in health care and congregate care facilities.
Government efforts
Ontario Labour Minister and Lambton-Kent-Middlesex MPP Monte McNaughton responded to Gates by saying the government has stepped up efforts to ensure the health and safety of every worker.
He said measures are already in place to increase the government's capability to identify infections and curb transmission.