82 per cent of Ontarians want to check health and safety info of employers before starting new job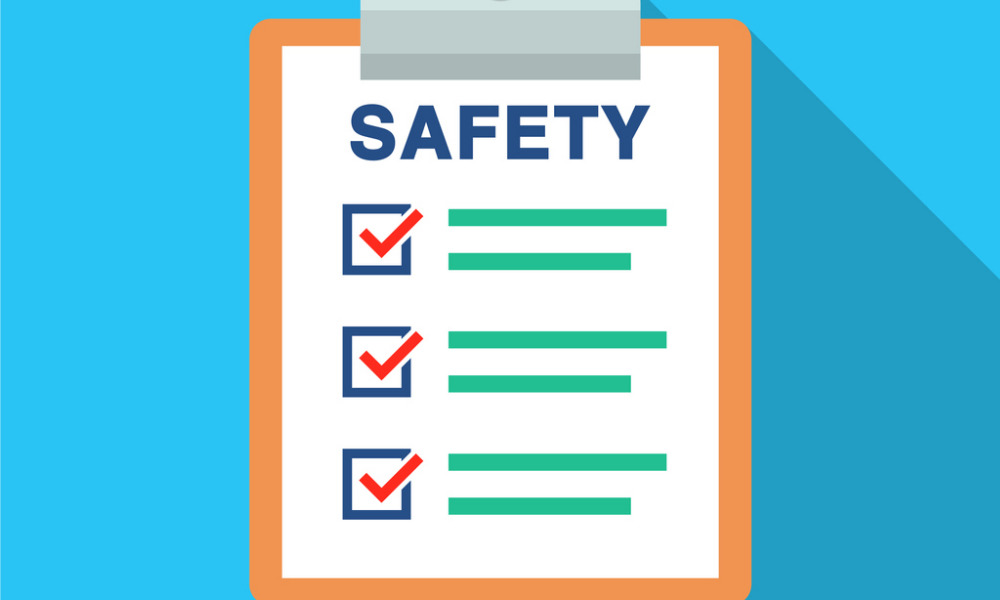 Employers take note: Curious parties can now check the COVID-related health and safety stats of Ontario employers through an online tool.
Any business registered with the Workplace Safety and Insurance Board (WSIB) can now be assessed by how many COVID-19 claims businesses have had each year.
The tool will be useful considering that 62 per cent of Ontarians say they have become more interested in workplace health and safety since the COVID-19 pandemic, according to a WSIB survey.
Also, 82 per cent would want to check out the health and safety information of a workplace before starting a new job there.
"The data found in Safety Check can be used by businesses to understand how they measure up when it comes to workplace health and safety. It can also be used by any individual who is interested in researching health and safety information of a particular business in Ontario," says Rachel dePass, communications specialist for public affairs, WSIB Ontario.
Employers are being urged by Toronto's medical officer of health, Eileen de Villa, to institute a workplace vaccination policy to protect employees and the public from COVID-19.
Workplaces can be searched by business name, business type, or business size. By using the online tool, users can:
see the number and types of injuries in any workplace
understand how serious those injuries are by seeing how many people are still receiving benefits a year after an accident
find out if a business has joined WSIB Ontario's new Health and Safety Excellence program
compare different companies in the same industry
"[People] can use this information to help you make informed decisions about where to work or do business," says WSIB.