What can help? More resources, coordination, education and flexibility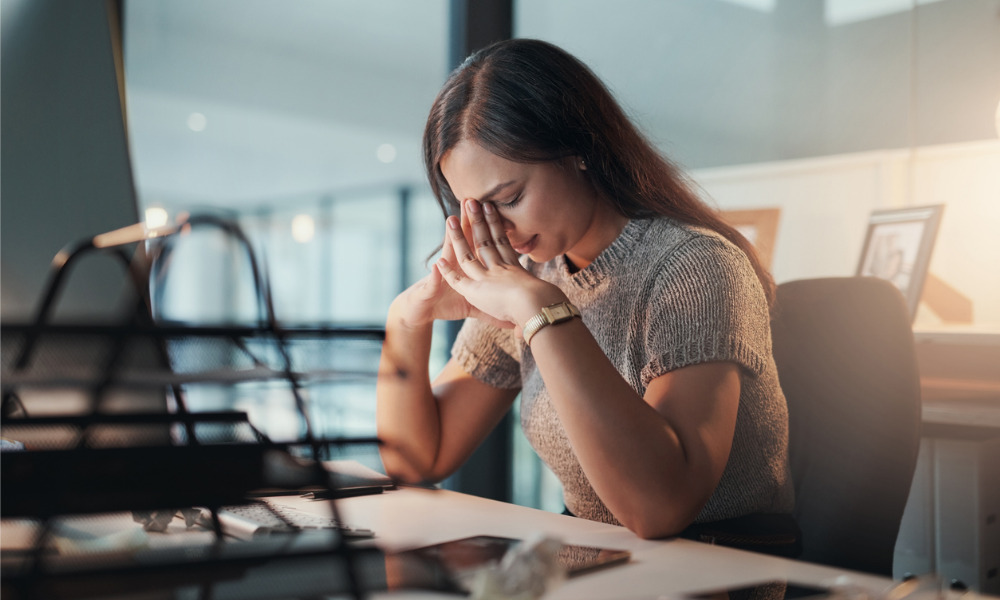 Despite lots of talk around the importance of good mental health while on the job, the supports for workers are still lacking.
For example, 23 per cent of respondents to a survey by done by the Institute for Work and Health (IWH) said that no mental health supports were available from their employer.
Those workers looking for help were most likely to go to external support providers (45 per cent) or colleagues (33 per cent), found the survey. And when queried on what was most effective, 53 per cent said EAPs were the best source and outside sources (40 per cent) were helpful.
But 34 per cent said that no person (34 per cent) or programs (21 per cent) were effective, found the survey of 453 employees.
"That's jarring. That's a lot of people potentially, if we can expand this to the broader all workplaces," says Dwayne Van Eerd, scientist at the IWH in Toronto.
More employees are now recognizing that mental health is a disability, according to an RBC Insurance survey.
Support from leaders
When managers were asked about what supports were available to workers, leaders (69 per cent) and external organizations (53 per cent) were pointed out as good places to turn to. As well, they cited such things as non-judgmental listening (89 per cent) and internal information resources at 71 per cent, as areas that were available.
"What ended up coming to the fore was the idea that [leaders] that supported workers felt they had programs in place," he says.
"They felt that they would listen to the workers, that they had employee assistance plans, they provided job modifications, they provided information in general. However, the workers didn't report that in as high a proportion. They didn't feel that those programs and practices were as available to them, as the managers did."
There is a knowledge gap around what workplace resources are available to workers and "a desire for a more supportive workplace culture instead of… an adversarial approach or doubting that people may have mental health issues of trust," says Van Eerd.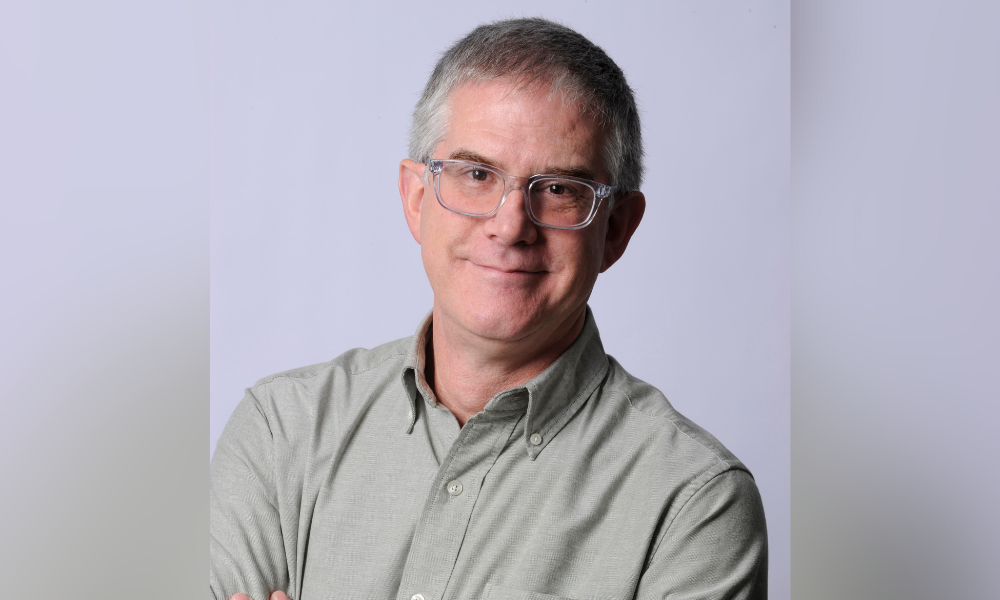 Dwayne Van Eerd
When asked what would be beneficial, flexibility was a key theme.
"It makes sense that people need time to get out to their appointments and, taking that a step further, what was another perhaps a bit surprising thing was this desire for coordination with external resources, where the workplace could help workers find community peer support or a psychologist or for any type of support, and try to coordinate that with the workplace," he says.
As well, workers reported the need for more communication from the managers, especially around the process for obtaining the help. "It was: 'How do I access help? How do I approach my manager? How do I figure out how to work while having depression?'" says Van Eerd.
Further education for those managers was cited by leaders as key to helping workers.
"They are desiring that kind of training, how to communicate, about how to better understand, how to support people with common mental health disorders. Increasing the awareness and decreasing the stigma of mental health in workplaces is the other area that seems to be emerging," he says.
Working from home has been a boon to some worker's mental health, found another survey.