'We need to strengthen workers' futures and help them succeed as our economy recovers and evolves'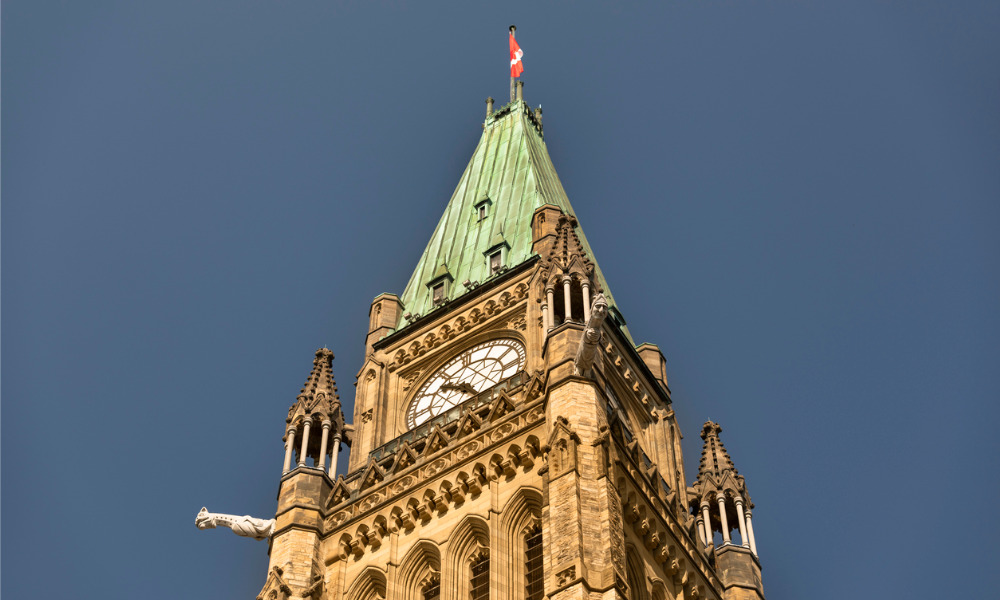 The federal government is investing $1.5 billion in the Workforce Development Agreements (WDAs) with provinces and territories to support Canadians in underrepresented groups and those in sectors that have been hardest hit by the pandemic.
This funding is in addition to the $3.4 billion provided in 2020-21 under the WDAs and Labour Market Development Agreements (LMDAs).
"Millions of Canadians have now returned to work after losing their jobs at the start of the pandemic, but there is still much more we can do," says Prime Minister Justin Trudeau. "By investing in skills training and employment supports, we are investing in our biggest asset – our people. We will keep working with all provinces and territories to get the economy back up and running and Canadians back to work."
A recent report notes that in Toronto, people working low-wage, temporary or multiple jobs have seen dramatic drops in hours and corresponding pay, while high-income workers are putting in more hours than ever.
The WDAs support the development and delivery of programs and services that help Canadians upgrade their skills, gain work experience, start their own businesses and provide employment counselling and targeted programming for people with disabilities and older workers.
Meanwhile, the LMDAs help provinces and territories to support Canadians with employment insurance-funded skills training and employment assistance. This support allows workers to quickly find, return to and keep jobs while ensuring a skilled workforce that meets employers' current and emerging needs.
Provinces
All provinces and territories have accepted the government's offer of additional funding through WDAs, which will be allocated as follows:
Ontario: $614 million
Quebec: $303 million
British Columbia: $212 million
Alberta: $185 million
Manitoba: $47 million
Saskatchewan: $42 million
Nova Scotia: $37 million
New Brunswick: $22 million
Newfoundland and Labrador: $19 million
Prince Edward Island: $6 million
Northwest Territories: $3 million
Nunavut: $3 million
Yukon: $3 million
The funding could include supports like skills training, on-the-job training, employer-sponsored training, financial assistance and benefits, employment counselling and services and job opportunities.
Each year, the federal government provides provinces and territories with about $3 billion in funding through the WDAs and LMDAs to help Canadians improve their skills and find and keep good jobs. Budget 2017 provided an additional investment through these agreements of up to $625 million annually, between 2017 and 2023.
Canada's employment increased by 83,600 jobs in October, up 0.5 per cent from the previous month after growing by an average of 2.7 per cent per month since May, according to Statistics Canada.