'Tell me about the necessary ingredients that the individual needs to possess in order to be successful'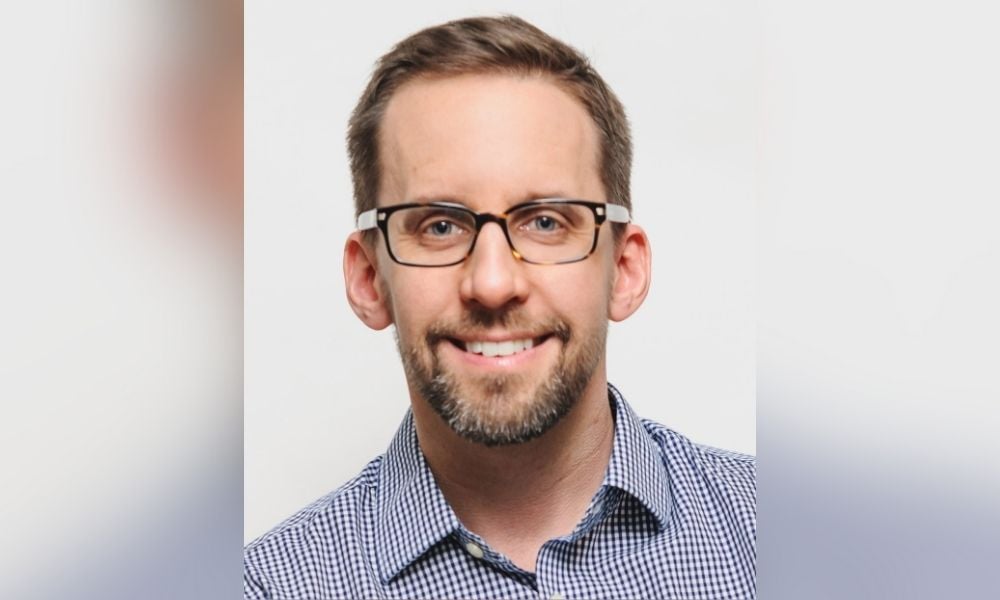 One of the biggest mistakes many organizations make when it comes to educating employees is ignoring the competencies needed for them to succeed.
When that employee inevitably fails, it's often because the employee wasn't provided with a clear map that shows where they should be headed in the job.
A parent trying to teach a child how to ride a bicycle would not think of putting them on a full-size bike and saying, "You're going to be on this 10-speed bike; I know you can't touch the ground but I'm going to let you go and see if you're going to be successful," says Mark Coulter, director, talent management solutions at HRSG, a competency-based management company in Ottawa.
Instead of expecting too much and providing no training, organizations need to "help that individual understand, learn, build a path, so that they can perform and also, at this same time, they feel empowered, they feel engaged, they feel committed to the organization."
So what exactly is a competency? These are "observable abilities," so "skills, knowledge, motivations and traits in terms of the behaviours needed for successful performance," he says, which means asking: "Tell me about the necessary ingredients that the individual needs to possess in order to be successful in the job."
Begin competency process early
A proper competency regime should start immediately in the HR process, according to Coulter, which means stating, "Here's what the job is and its competencies. That really helps to provide that context as to how you will need to ensure a successful outcome — and I think a lot organizations missed that part."
By building up those competencies, it helps both employer and employee succeed.
"[It's about] 'Let's give you the foundational skills and let's make sure we provide you the coaching and feedback as to how you're doing not only in the demonstration of the task, but more importantly, sometimes how you do it.'
"I'm a firm believer that usually from an HR perspective, talent-management perspective, a lot of times performance gaps are not what the individual does, they really boil down to how does that individual do that job," he says.
While training employees is important, sometimes the time restrictions imposed by a situation makes it impossible to consider, he says.
"In some cases, it's easier to buy the people with the right capabilities you need, specifically if it's a specialized skill or it's a time consideration, versus build [one]."
How to be a good leader
Leadership skills are one of the most popular new areas of learning when it comes to competencies, says Coulter, largely due to the pandemic.
That means focusing a lot on transformational leadership competencies, servant leadership competencies, he says, and "really understanding and appreciating diversity and inclusion; fostering collaboration, inspiring employees, influencing employees, and demonstrating empathy in areas such as demonstrating a high level of emotional intelligence. Those are critical areas that have been important before but are even more important in today's world."
Many employees are looking to boost some of their so-called "soft skills" according to Coulter.
"If you're a software developer, you have these skills. If you're an HR person, you have the skills. However, let's say you're a software developer, now you need to work as part of an agile team, that's different: 'How do I collaborate with people? How do I communicate effectively with people?'"
HR and L&D need to become more closely aligned with each other, says another expert.
Once a robust competency strategy has been employed, it's important to be ready to adjust it when warranted, he says.
"The last thing you can afford to do is put in a competency model and say, 'We're done.' Well, you did that five years ago, it doesn't apply today. If we've learned anything from the pandemic, if there's any constant in the world, it's certainly gone and the only constant truly is change."
For HR, they need to get ahead of this change.
"Unless an organization can articulate and connect the dots between where the organization is going to and identifying key capabilities and competencies, and then be able to bridge that gap, your foundational HR talent processes will always be catching up. Sometimes HR doesn't lead that conversation and they need to lead that conversation because things are changing so fast," says Coulter.