Up to 2,000 to benefit from pre-apprenticeship training programs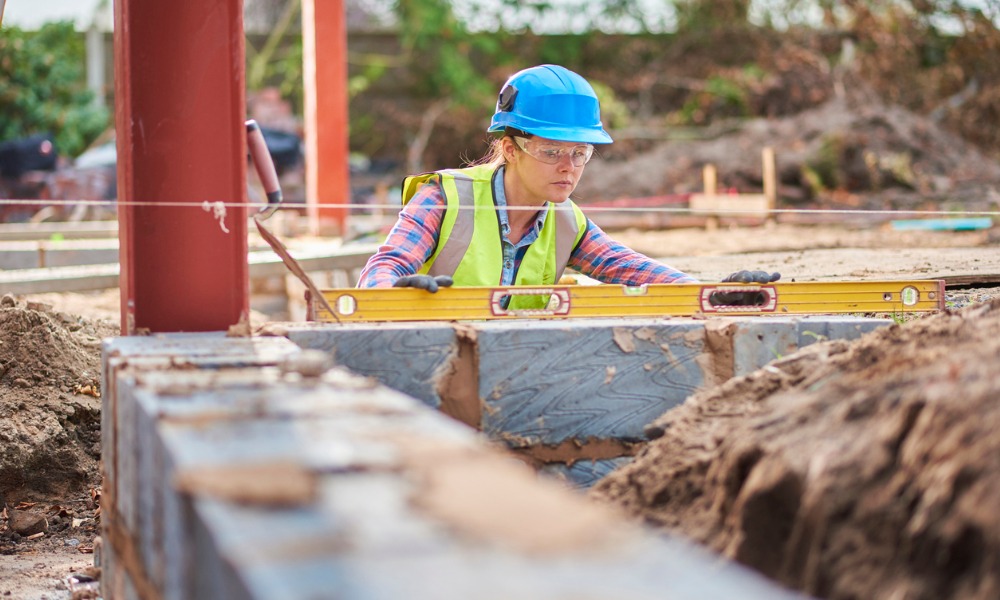 Ontario is investing an additional $21 million in pre-apprenticeship training programs to help those facing employment barriers to start careers in the skilled trades.
Up to 2,000 people, including at-risk youth, new Canadians, Indigenous peoples and women, will benefit from the funding.
"Before COVID-19, the tremendous development and growth in our province was leading to a labour shortage, with Ontario's construction sector needing 100,000 more workers to meet its needs over the next decade," says Monte McNaughton, minister of labour, training and skills development.
"As we continue to lay the groundwork for our economic recovery, we are preparing people for fulfilling careers in the skilled trades while building the workforce that will help us get the economic engine of Canada roaring again."
Pre-apprenticeship training programs last up to one year and combine classroom training with an eight- to 12-week work placements. Last year, the program helped train 1,800 people in 91 programs across the province.
Training is free for participants and includes a paid work placement.
In November, Ontario announced it is investing $511,100 to provide second careers for 180 military veterans and reservists.
LiUNA Local 837 welcomed the announcement on pre-apprenticeships. It received about $106,000 last year to provide training for 12 participants in construction craft worker and cement finishing trades.