Inaugural event to look at challenges, requirements, litigation risks and best practices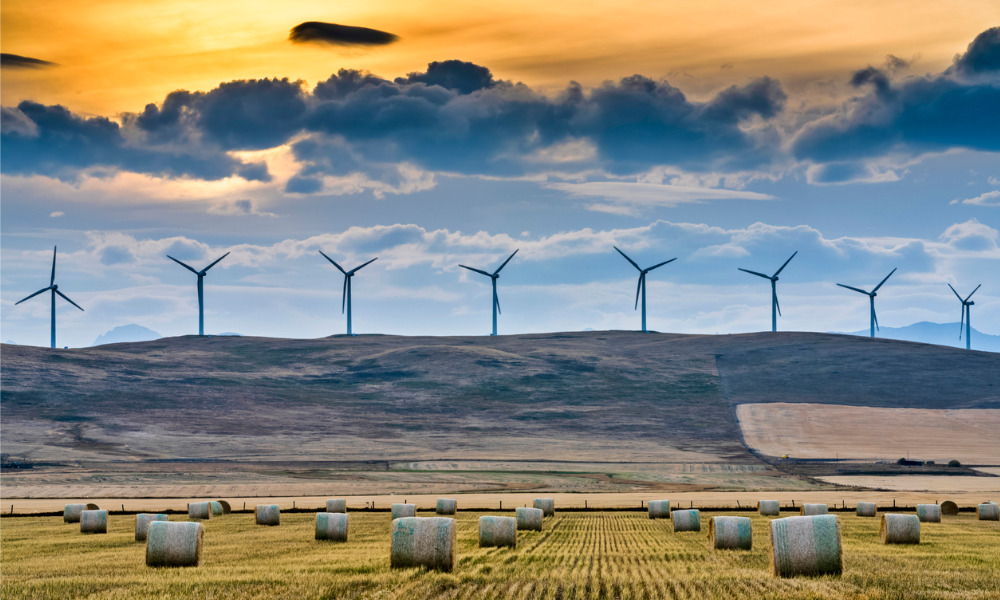 Canadian HR Reporter is proud to announce the first-ever ESG Summit Canada.
The inaugural event will bring together legal professionals and corporate leaders to find solutions to the biggest ESG challenges facing businesses today and to get up to speed on regulatory requirements.

Here are just a few questions this event will address:
What are the latest requirements around sustainable financing?
How can you integrate your ESG goals into your corporate strategy?
Why is litigation risk increasing – and how can you mitigate your exposure?
When is reporting necessary and what are your disclosure obligations?
Speakers and panellists will include experts from RBC, Agnico Eagle, Canadian Tire, Sun Life, Dentons and Colliers Canada.
Be sure to register today for this exciting and timely event!
Attendees will have a chance to connect with over 100 senior professionals from several sectors and industries. You will also learn how to make the most of ESG opportunities — and how to avoid costly missteps.
The event is taking place in Toronto on Oct. 12 and more information, including details of the all-day agenda, can be found here.