Most employers feel they have ethical responsibility to provide better support, but few garner feedback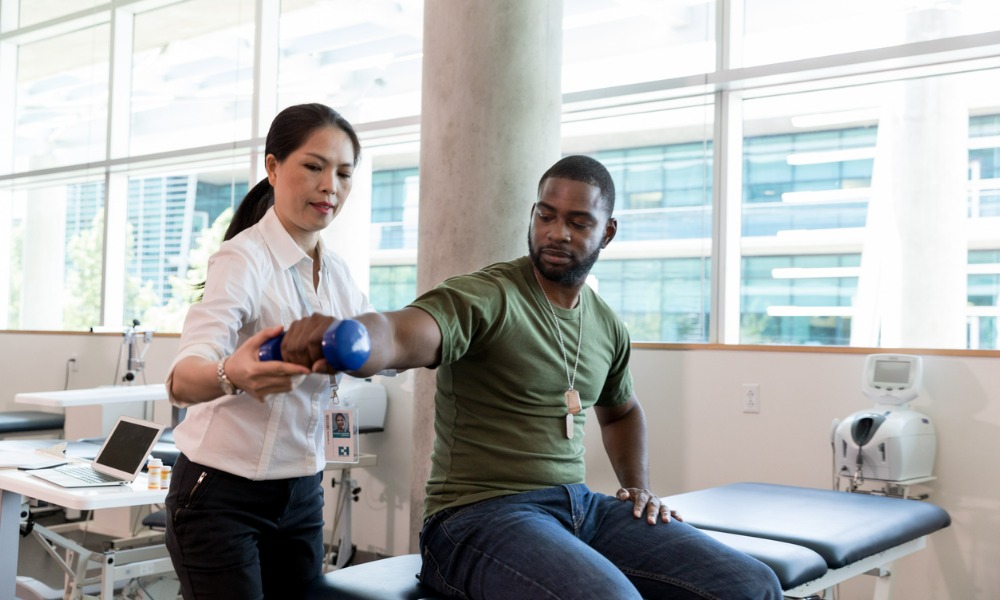 Employers do feel responsible for providing better support to workers amid financially challenging times, according to a new survey.
Overall, more than half (54 per cent) of employers say they have an ethical responsibility to provide employee support for workers' well-being and financial capabilities, reports benefits consulting firm MBWL International.
Another 29 per cent say they do have that responsibility but only up until the well-being level, while three per cent say the same but only on the financial level.
Despite this, just 41 per cent of employers feel that the pay gaps based on gender and ethnicity need attention when it comes to designing and managing their benefits — much lower compared to other diversity, equity and inclusion aspects like:
Age/generational gaps (69 per cent)
Equity across job grades/levels (62 per cent)
Gender (56 per cent)
Family/marital status (47 per cent)
Overall, 61 per cent of employees are stressed about finances, according to a report released in December 2022. That's the highest recorded data since the financial crisis of 2008.
Employee value proposition and benefits
Almost two-thirds (65 per cent) of organizations admit they are challenged by a shortage in the labour market, finds MBWL International's survey of 141 multinational respondents representing 100 countries, 59 per cent of which are in North America.
Among those who have had staff resigning over the previous year, the top reasons are:
Lack of career progression (55 per cent)
Inadequate pay (45 per cent)
Being overworked (33 per cent)
Being unhappy in their role (26 per cent)
Poor line management (16 per cent)
And almost all organizations believe that benefit programs are important to their EVP, with 42 per cent saying it is very important and a further 52 per cent saying it is somewhat important.
However, just 26 per cent of employers consider employee fit when designing their benefits plan, while much more do so for cost (70 per cent), attraction/retention considerations (59 per cent) and peer group/ market benchmarking results (46 per cent).
"It's not surprising that cost is of such significance when it comes to designing and reviewing benefit plans and determines whether initiatives go ahead or not, particularly in the current economic environment," say John-Paul Augeri, leader/managing director of global EB consulting practice at Milliman; Mark Whatley, consulting actuary and practice leader for Employee Benefits Asia at Milliman; and Elouise Rolosenior consultant at MBWL International, in the report.
"Organizations need to be more innovative with their benefit offering in order to maximize return on investment and provide benefits that employees value most, but without necessarily spending more. Our survey shows that low-cost benefits like flexible working and leave benefits are highly appreciated by employees. Similarly, initiatives that support organizational culture and drive a sense of employee belonging can be a cost-effective way of boosting employee wellbeing."
Just 23 per cent get employee benefits feedback through a dedicated benefits survey, even fewer than those who hear it from union/employee representatives (28 per cent).
Others prefer to learn what workers have to say about their benefits through engagement surveys (75 per cent), ad-hoc feedback gathered by HR (57 per cent) and exit interviews (42 per cent).