About 15,000 local employees involved in relocation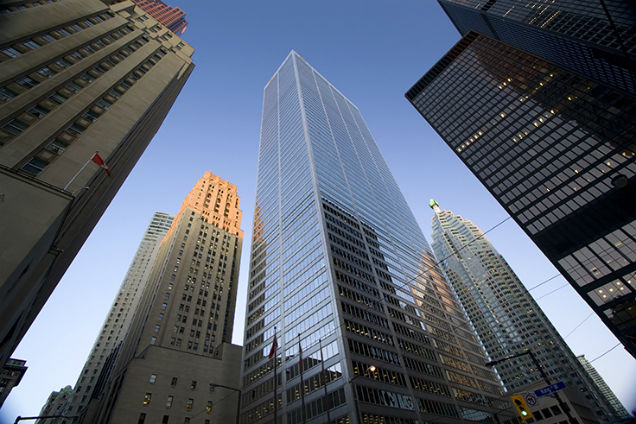 TORONTO, (Reuters) — Canadian Imperial Bank of Commerce, Canada's fifth-biggest lender, said on Wednesday it plans to move into a new headquarters in Toronto in 2020 that will house 15,000 employees.
CIBC said it has agreed to be the anchor tenant of Bay Park Centre, a new 2.9-million-square-foot campus in Toronto's financial district, across from Union Station, the city's main railway station, and the Air Canada Centre, home of the Toronto Raptors basketball and Toronto Maple Leafs ice hockey teams.
The building will be developed and jointly managed by Ivanhoe Cambridge and Hines and construction will begin this spring, CIBC said.
The move will bring 15,000 of CIBC's 21,000 employees in the greater Toronto area, who are currently spread across more than 20 buildings, into one location between 2020 and 2023.
"It's a chance to consolidate a lot of our staff in Toronto into one modern and innovative building. It likely is the most coveted space in downtown Toronto coming on stream in the next couple of years," Stephen Forbes, CIBC's chief commercial officer, said in an interview.