Companies cite synergies around mental wellness, digital healthcare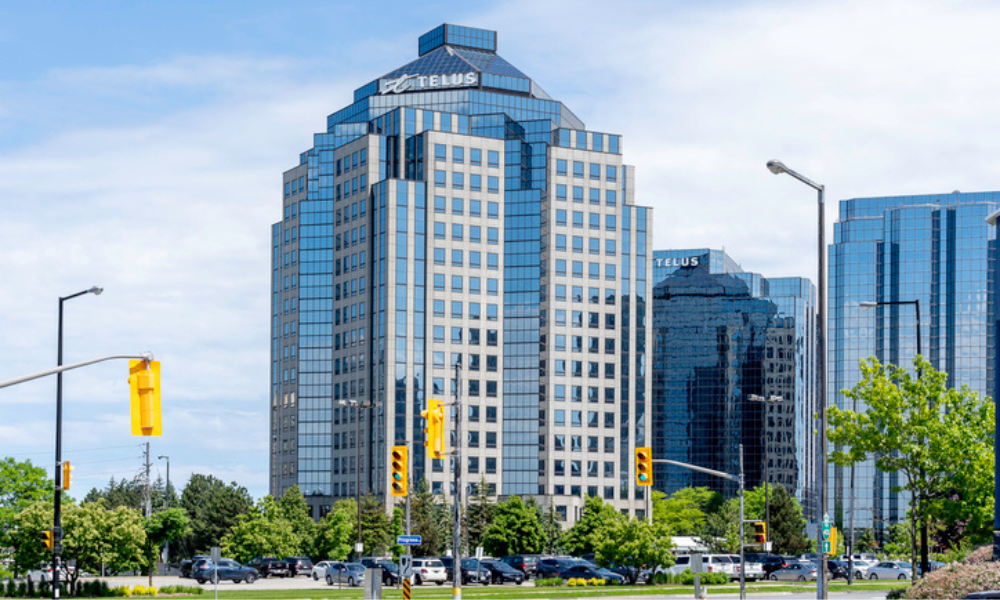 TELUS announced this morning that it has acquired LifeWorks.
"We look forward to welcoming LifeWorks employees and customers into our TELUS Health family," says Darren Entwistle, president and CEO of TELUS. "Today's announcement will enable us to combine the respective skills and capabilities of LifeWorks and TELUS Health, creating a globally leading, end-to-end, digital-first employee preventative and mental health and wellness platform covering more than 50 million lives."
In the post-pandemic era, employers and their employees are struggling with mental health and well-being concerns, he says.
"In this regard, our combined organizations, guided by a shared set of values, will provide employers with simple, convenient and effective, data-driven primary and preventive care solutions for employees and their families to proactively manage their health and wellness, including their mental health, so that they can lead their healthiest and most productive professional and personal lives."
Back in May 2021, Morneau Shepell announced it was changing its name to LifeWorks.
The acquisition represents an exciting new chapter for LifeWorks, says Stephen Liptrap, president and CEO of LifeWorks, and "represents an unmatched opportunity to create a leader in employer-focused primary and preventative digital healthcare and mental wellness solutions on a global basis. Together, we will accelerate our shared vision of empowering individuals to live their healthiest lives by unifying the continuum of care through digital-first innovations, as well as our unmatched in-person care."
In April 2021, Telus Health announced the digital integration of its employer-focused virtual care service, Akira by Telus Health, with its own medical records, along with Ontario's provincial report delivery system.
When it comes to retirement planning, nearly one-quarter of Canadians do not know how much savings they need to maintain their desired standard of living in retirement, and a further 44 per cent are unsure, according to a recent Lifeworks survey.