Merck Canada sees gains in physical, mental health: Study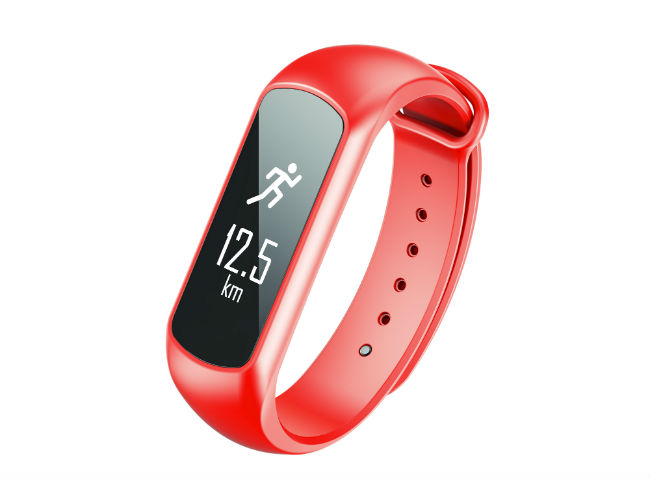 (Note: This article originally appeared in Canadian HR Reporter Weekly, our new digital edition for subscribers. Sign up today to make sure you don't miss future issues: www.hrreporter.com/subscribe.)
It's no secret that not everyone is convinced workplace wellness programs are worth the effort. Participation rates can be low and short-term, while the actual benefits for employers are unclear.
But a study out of McGill University in Montreal looking at one company's initiatives suggests these programs can deliver clinically important improvements to physical and mental health.
"Getting people to exercise regularly is arguably the most important thing we can do in our society and our health-care system," said Steven Grover, director of the McGill comprehensive health improvement program and senior author of "The Measurable Benefits of a Workplace Wellness Program in Canada" in the Journal of Occupational and Environmental Medicine.
"I've looked at data long enough to be overwhelmingly impressed on the benefits for preventing heart disease, diabetes, mental health issues… the list goes on and on. And we're a very sedentary population."
The study looked at a comprehensive wellness program launched in 2014 at Merck Canada, which partnered with Clinemetrica to develop the program with staff from McGill. The program included biometric health screenings, health awareness initiatives, a web-based e-health platform, an on-site wellness consultant, evidence-based educational modules, and ongoing data analysis to evaluate the program's effectiveness.
Participants could register online, and employees at the head office of the pharmaceutical company in Kirkland, Que., and across Canada also volunteered to be "wellness champions." Participants were also encouraged to complete online assessments to measure sleep, stress, fatigue and depression.
Merck wanted the same kind of evidence it uses to support new drug products, said Grover.
"They really took a very scientific, product development sort of approach to their program. They wanted it to be the best and they were going to track it. So that was very exciting."
Following the baseline screening, employees were invited to join an eight-week online physical activity challenge with team leaders or champions. They recorded their activity online using a pedometer, digital tracker or by tracking the time.
Participants were motivated to get involved with features such as goal setting, a message board to encourage teammates, reminder emails, and small incentives such as water bottles.
A variety of other challenges were offered through the year, including a 10-week team healthy weight challenge, individual challenges such as 5,500 steps per day, an online training program for a five- or 10-kilometre walk or run, and lunchtime walk or run groups with a running coach.
A total of 688 employees registered on the website, while 571 completed the biometric screening. Nearly two-thirds of the employees completed the mental health assessments.
Participation in the program was particularly high, at 94 per cent for online registration, 78 per cent for baseline assessments, and 66 per cent for at least six weeks in an exercise challenge.
"The amount that they were exercising was really impressive and a big improvement over what they told us they were doing at baseline," said Grover.
"The teamwork, the culture of playing together at Merck was something that really impressed us, whether it was employees at head office or about half of their employees across the country in every province — regardless of whether they were on a virtual team that was tracking together and they were hundreds of miles apart, or all in the same office."
In the end, Merck employees saw clinical improvements in blood pressure and cholesterol levels, weekly physical activities, stress levels, sleep and fatigue issues, and cardiovascular risks. There was also a small increase in weight without an increase in waist circumference.
A lot of employees have only a superficial knowledge of, or contact with, fellow employees, said Grover, and it turns out they really like this sort of thing.
"We're very encouraged because we're always looking for 'How are we going to do this and scale it up and make this really attractive to as many people as possible?'"
Two factors that help the cause are gamification — making it fun for people to participate — and social connectivity — creating something that gets people interacting with each other, particularly those who don't work closely together, he said.
"I don't think these things just happen on your own because you suddenly announce to everybody there's a new platform or a new challenge available — you have to get behind it."