Get to know the best workplaces in Canada that champion diversity, equity, and inclusion in 2023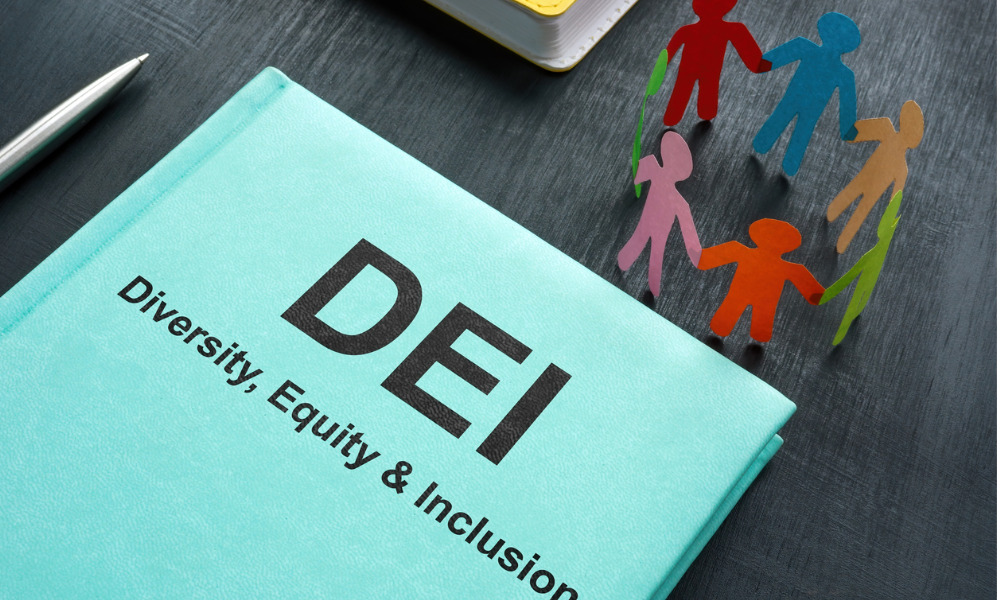 Canadian HR Reporter recognizes the 5-Star DE&I Employers of 2023 for their outstanding efforts to create a more inclusive future in HR. These top-tier employers are setting the bar for DE&I initiatives by clearly defining their objectives and backing them through industry-leading policies positively shaping their workplaces.
According to the survey participants, the significant factors in enhancing DE&I programs are to make employees feel that they belong, ensure people's beliefs and traditions are respected, and inform everyone how to report any inappropriate behaviour based on diversity.
The winners also have dedicated work groups making sure their initiatives maintain momentum, have continuous programming, and foster appropriate education to benefit all individuals within the organization.
Some of the DE&I strategies highlighted in this year's report include having a strong focus on employee satisfaction, extensive training and promotion, and ERGs contributing to a safe and inclusive workplace.
2023 awardee Hyundai Auto Canada's policy is a commitment to DE&I shared internally and externally, as the company seeks to identify and remove barriers to inclusion and equal opportunity.
"We believe we have a responsibility to help open the auto industry to a more diverse population," says Kirk Merrett, human resources and administration director at Hyundai Auto. "And we back that up by hiring great people from those communities," he adds.
Read the report and learn more about the DE&I initiatives this year's outstanding workplaces implemented in 2023.